Even before Apple's snarky "I'm a Mac" ad campaign, the one in which Macs are represented by a smart and youthful Justin Long and Windows PCs by an older, dopey John Hodgman, Microsoft has always had a rough time with its image. Even when they tried to maturely face the bully by embracing their geekiness and leaving Mac out of their "I'm a PC" ads, (both are PC's but anyway) it still didn't do the trick. Whatever way you look at it, Microsoft has had a lot of difficulty gaining control of its image.

This afternoon however, I was on the Microsoft blog and saw two new ads for the Windows Phone 7 and it seems things have finally taken a turn for the best. Perhaps, it had to do with the fact they used one of my favourite Donovan songs for the first ad which shows crowds of people missing everything going on around them because they are so immersed in their phones. The tagline states, "It's time for a phone to save us from our phones".
Did the tech giant finally find an ad company capable of turning its image around? Heck ya! In 2008, they passed up safer ad agency choices like Fallon, JWT, and McCann Worldgroup, in favour of one of the hottest ad agencies, Crispin Porter + Bogusky.
And so, I've decided to compare some of Microsoft's failed attempts at rebranding their image, to these new ones that I think are totally FTW.
Pepé Le FAILS
Microsoft Songsmith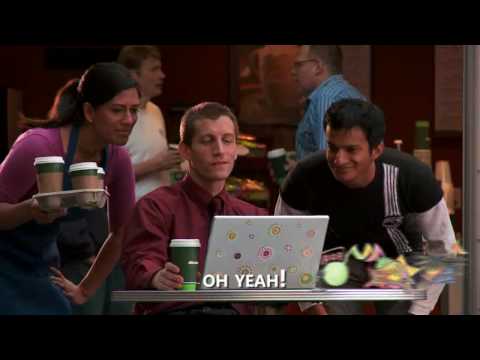 This ad is so awfully, grotesquely horrible that the only rational reason for making it would be so that it would go viral. Microsoft Research Songsmith is a musical accompaniment application for Microsoft Windows, launched in early 2009. In some ways it can be compared to Apple's GarageBand. Even more ridiculous, the girl in the ad is using a MAC!
The "Wow" Starts Now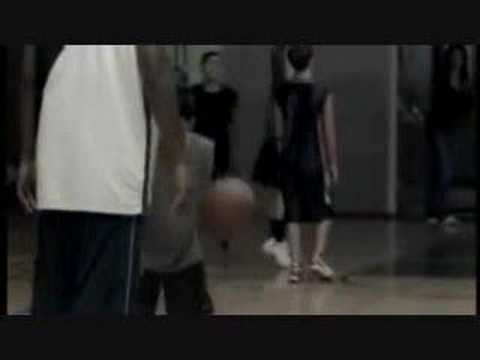 Comparing Vista to milestones like landing on the moon and the fall of the Berlin Wall, this ad hyped the new operating system without stating any of its features. The agency responsible for this was McCann Worldgroup.
Jerry Seinfeld and Bill Gates: Ads about Nothing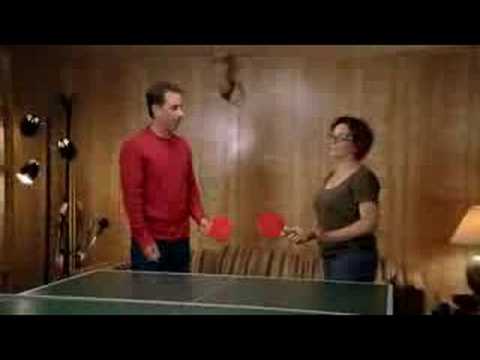 A series of three ads about, nothing, the campaign's creators (CP+B) said it was a "teaser" that was meant to "get the conversation going again about what Windows means in people's everyday lives". Jerry Seinfeld, was reportedly paid $10m for his appearance in the trio of ads. The ad is I guess supposed to highlight the fact that Microsoft is out of touch but it's trying to connect with real people. All it seemed to do was leave millions of people confused and the campaign was axed just a couple of weeks after its release. Microsoft opted instead to continue with the "I'm a PC" advertisements.
FTW!
Alright, so it may seem a bit odd for Microsoft to tell people to stop obsessing over their phones while trying to sell them one, but I like the attempt to reach people by highlighting an emotional truth. As a CNet review describes: "These new ads tease the promise of a simpler, more enjoyable, dare one say it, less techie world by offering a phone that is designed to look, feel, and behave in a simpler, more enjoyable, less techie way." Here they are below. Do you think these ads might work?
Season of the Witch: New Windows Phone Ad
Really: New Windows Phone Ad