The Microsoft Dynamics suite of products, especially CRM and AX, has been placed front and centre of the strategy ever since Satya Nadella took over the chain of command at Microsoft. Billions of dollars have been spent on acquisitions, restructures, adoption funds, incentives, biannual software updates, etc., to boost cloud adoption.
Microsoft Dynamics is seen as one of the key contributors and growth prospects for cloud consumption within Microsoft. With this strategy shift, a lot of consulting organisations including tier 1, such as KPMG, PwC and CSC, have made investments to establish or expand their footprint in Microsoft Dynamics. In this article, we will explore the key facets of a Microsoft Dynamics 365 practice and how to build consulting capability.
1. Don't try to be everything to everyone!
Carefully choose the customer segment to target, discover your strengths, be aware of your weaknesses and the leverage you have over your competitors. This will not only help you define a focus area, it will also enable you to reinforce your strategy by amplifying the impact of different activities or initiatives.
2. Does your client know that you are offering services in this area?
First and foremost, it is really important to get the word out that your organisation now provides services in this space. It is crucial especially if you already have a clientele – it is much easier to cross and upsell to your existing customers.
You can host customer events, encourage your consultants to participate in Microsoft-facilitated user groups, and incentivise them to write research-based blogs bridging the gap between product features and their real-world application. This will enable you to demonstrate your knowledge and understanding in this space.
It is critical to have someone specialised in marketing helping you with this activity – your messaging should be aligned to your strategy and the interests of your target customer segment. This can either make or break (if executed poorly) your consulting practice.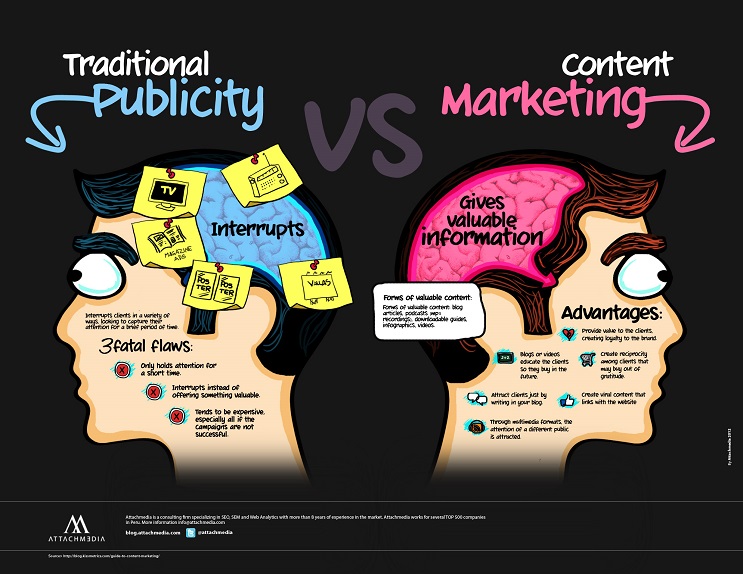 3. Build a bridge between your offering and clients pain points!
The classic problem in a consulting environment is the constant struggle to keep your consultants fully utilised. It is important to have some capacity for presales activities and equally important to have consistency in presales activities. This is your sales pitch: If you simply use the consultant available on the bench, then good luck setting up a successful Dynamics 365 practice.
Presales is more of an art than a skill and it requires strong commercial acumen, the ability to bridge the gap between a business problem and product feature set, and, finally, to present a convincing argument that you have the capability and knowledge to deliver a successful outcome for the client.
Presales activities may include writing a proposal, a bid response, or a statement of work along with client presentations and demonstrations. It is important to present your response within the context of the client's business; otherwise you are just talking brochures.
4. Which is more profitable a fixed-priced basis or a time and material basis pricing?
Generally, the implementation services are delivered on a fixed-priced basis or a time and materials basis. The fixed-priced projects have the potential to earn you more profit; however, they also carry a higher risk. On the other hand, the time and material projects may be lower on profit but they carry less risk.
The key for managing fixed-priced projects is to keep a tight control on scope, schedule, deliverables, and budget. The delivery of services, especially implementation services, determines the profit you make – at least the major chunk of it. You can generate a solid pipeline and have double digit growth of revenue year after year. However, if you are unable to deliver within the target margin, your business will not survive in this industry.
Software implementations can go wrong very quickly and following a tried and tested methodology with strong project management practices is crucial. Needless to say, without technical capability and experienced consultants, the project management function won't be able to go far.
5.Don't let your employees dig with spoons!
Providing the right tools to your consultants determines the effectiveness of the work they perform. Microsoft Visual Studio Team Services can be utilized for task management, test case suite management, source control, and overall delivery management using the web interface. Some consulting organisations opt for tools like JIRA (especially for agile delivery) and confluence for project collaboration.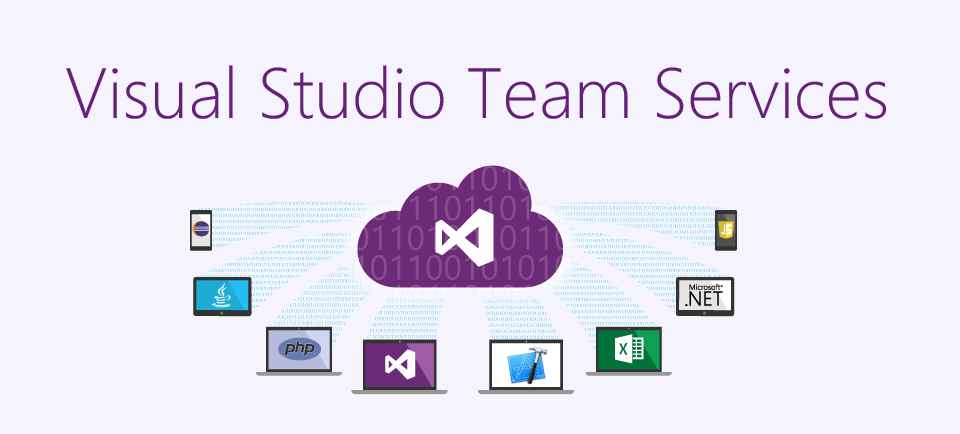 6. Don't starve the brains of your employees and reward them!
Consulting is a people business. Don't forget that you are selling expertise; therefore it is of the utmost importance to keep on developing the skillsets of your consultants. Microsoft has been releasing biannual updates for the last few years and it is often hard for consultants to keep up with the new features while they are busy delivering projects.
If you want your Dynamics 365 practice to thrive, then you must plan for some capacity; in other words, lower the utilisation target so that consultants are given an opportunity to learn and understand new offerings from Microsoft. It is equally important to offer them structured training and certification allowance so that they feel valued.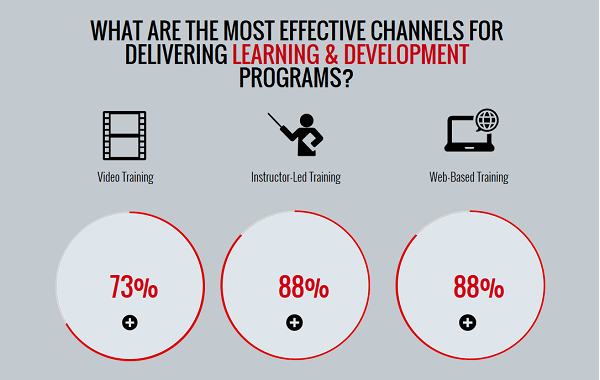 7. Do a reality check once in a while!
Put in place robust governance structure and quality assurance measures to build competitive advantage within the marketplace. The governance and quality assurance starts from the presales cycle and continues until after the implementation is complete.
Ensure that your pitch is viable, contextual, and realistically costed, with a succinct list of assumptions and, finally, that the contracted deliverables carry a high quality standard. The pre- and post-implementation reviews should not be undermined and must be referenced for improvements.
8.Money is in … partnerships not one time sales!
Managed services can not only be your most profitable division within Dynamics 365 practice, it can also be the source of up- and cross-selling further services by maintaining a healthy relationship with the client. A managed services contract allows your consultants to stay engaged with the client and truly aim for a partnership approach rather than client-vendor relationship.
9.Partnership is about making clients fall in love with you!
As pointed out earlier, consulting is a people business; therefore maintaining a healthy relationship with the client generates high level of client engagement or a partnership approach, which eventually contributes towards building trust.
Research indicates that professional services firms can gain a significant competitive advantage by providing exceptional customer experience and maintaining trust – in the absence of these factors, the value proposition is not perceived as different. Account management can be leveraged to deescalate project issues, uplift revenue, and provide references to other prospects.