Ever needed to access your old PC but abandoned the idea because the thought of working on a slow-as-hell computer was just too demotivating? But if you kept it, chances are that's because it contains stuff you care about, be it data, software license or video games you haven't transferred to your new computer yet.
The good news is there's an easy way to give your old machine a second life by boosting its performance with minimal investment.
How's that, you ask?
I'm talking about converting the computer hardware into a virtual PC. Or as we call it, physical-to-virtual machine (P2V)!
Easy 3-step physical-to-virtual process
It's not as close to black magic as one might think.
P2V conversion software will make a copy of your old computer's data, and save it under numerous files. This includes the content of your hard drive and all your PC settings. Those files can then be imported and opened on your new computer with installed virtualization software.
It's a fairly simple three-step process: convert, copy and import. Here's an overview of how it works:
Step 1: Convert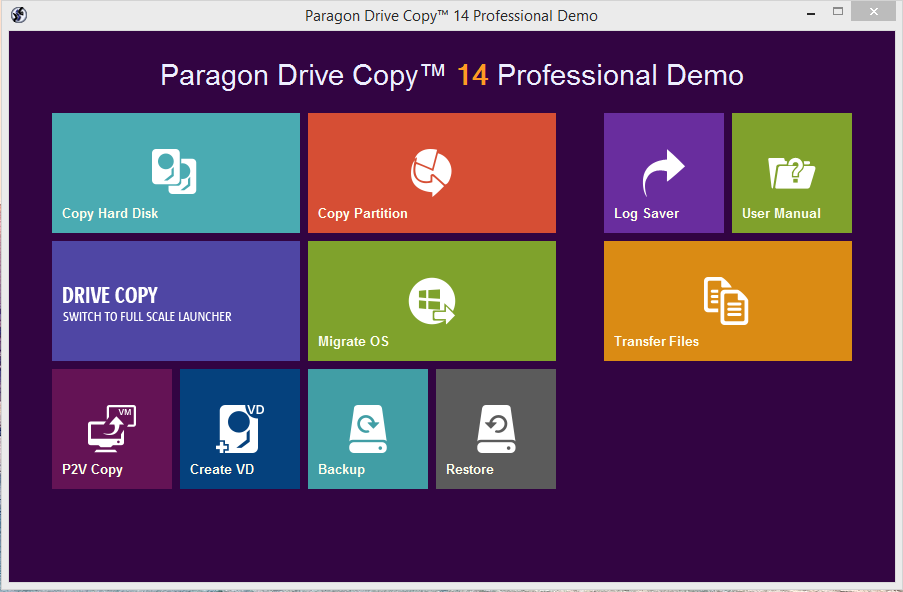 First, to convert your old hardware into a virtual machine, I suggest you use Paragon's Drive Copy 14 Professional. Remember when I mentioned "minimal investment" earlier? For just $39.95, you get an efficient, easy-to-use software that even offers advanced settings if you want to do a more complex migration.
Install Drive Copy to your source PC (or as you might call it, the slow as hell computer), and make an integral copy of Windows by converting the physical PC to a virtual machine (again, P2V–notice the recurring theme here?).
To complete the conversion, you'll need an external hard drive at your disposal to save the virtual machine. Plan the disk space accordingly.
Steps 2 & 3: Copy and Import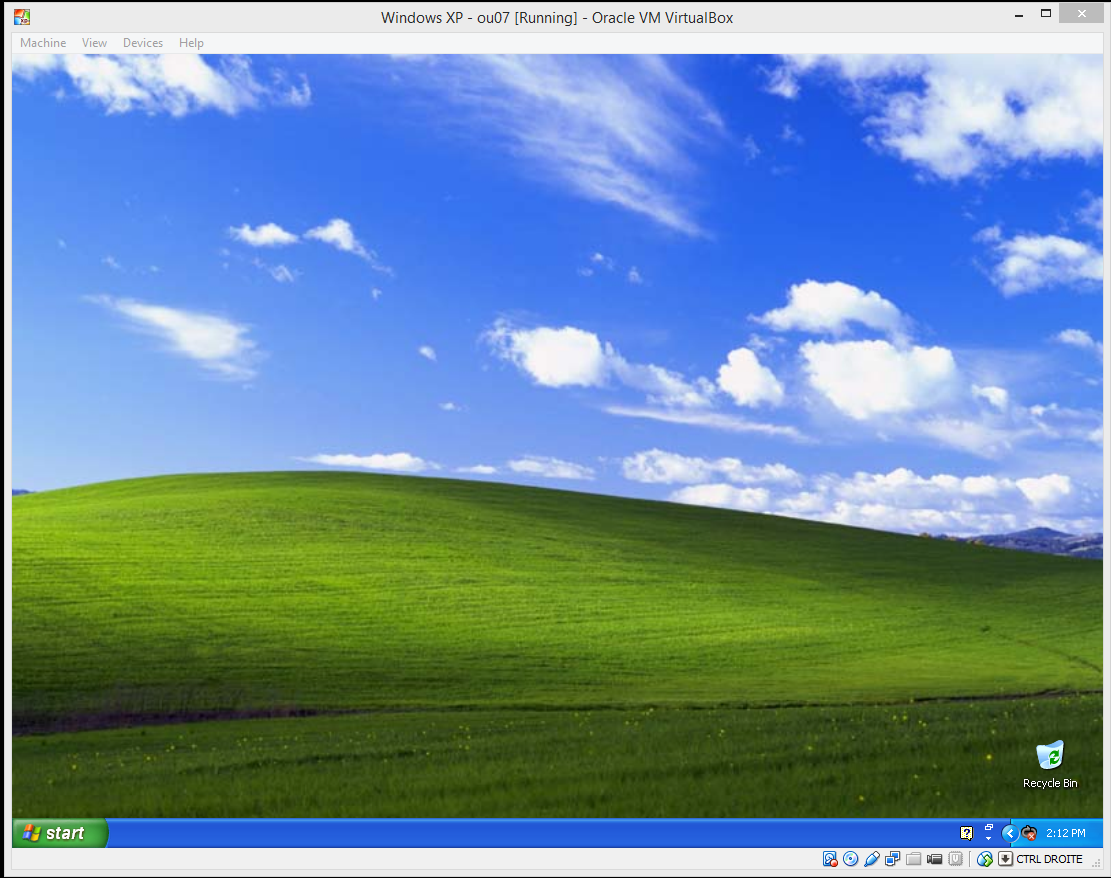 Once the conversion is done, you'll only need to copy and import the Virtual Machine to your new PC using virtualization tools like Virtual Box (free) or VMware Workstation (paid).
Now that your old PC is a Virtual Machine, you can assign it more CPU, RAM or HDD to increase its performance. In the future, whenever you need to access it, you'll no longer be dissuaded by the slow processing that was keeping you from booting it in the first place.