A Veeam Cloud & Service Provider (also known as VCSP) is a Veeam Software partner. Veeam is considered the world leader for backup, disaster recovery and virtualization management software for VMware and Hyper-V environments.  companies, such as Sherweb, partner with Veeam and offer their infrastructure to store virtual machine backups done with Veeam software. Organizations can benefit from backing up their data on the VCSP's cloud repositories using Veeam Cloud Connect (VCC) and adding a level of security to their disaster recovery strategy. As a Gold VCSP partner, we want you to know why you should use, who they're for, and what benefits they can offer you. Already convinced? Sherweb and Veeam are giving away $1000 of free Cloud Connect services. Find out more on out promo page!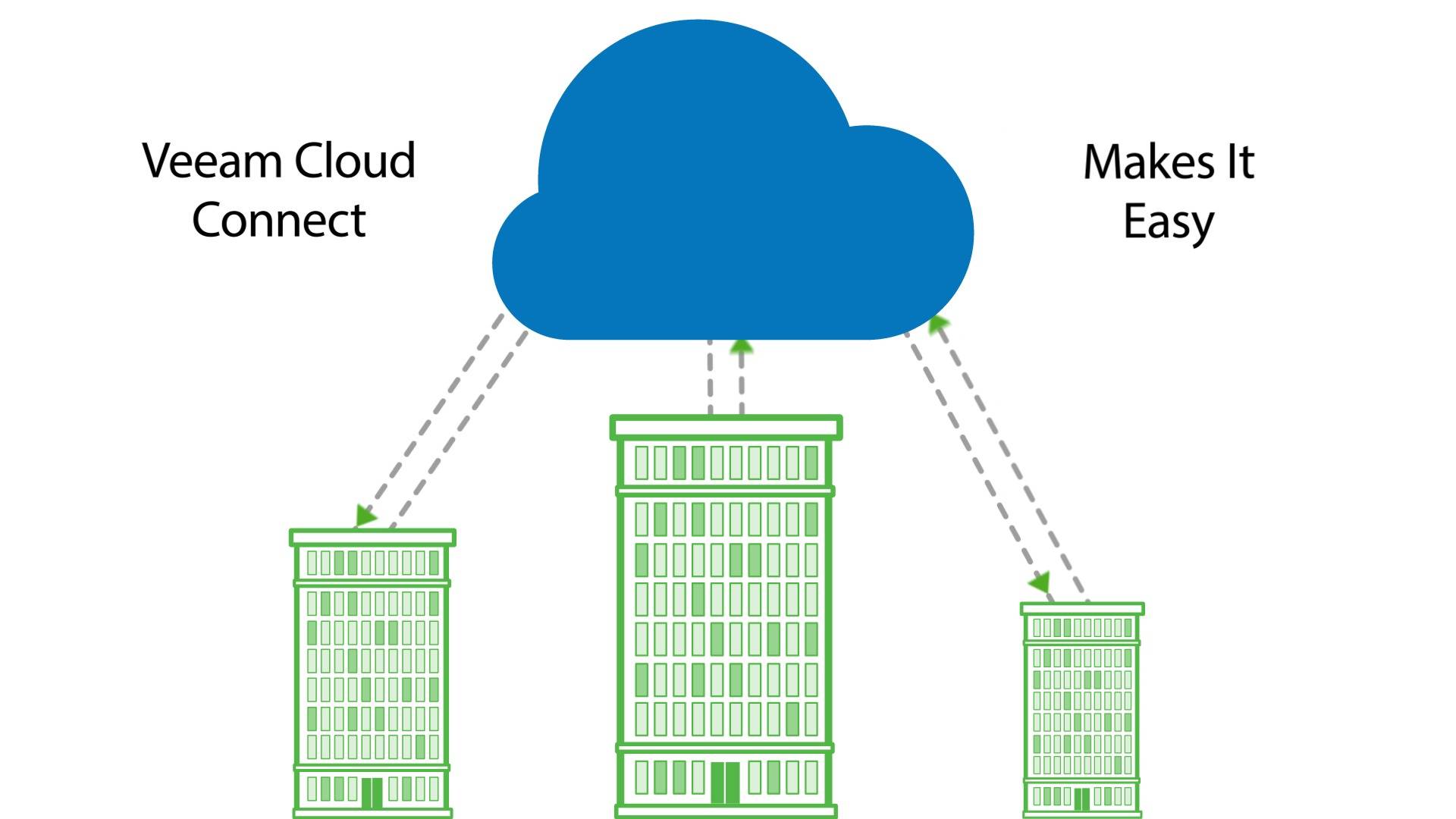 Why Host Your Data on a VCSP Cloud Repository?
First, you should connect with a VCSP because they allow you to unlock access to VCC. Second, the gold standard of secure backups is the Three-Two-One rule. This stipulates that you should have at least three copies of your data, stored on at least two different mediums, with at least one of these backups located offsite. This may seem excessive, but it is the most highly recommended and widely practiced method of securely backing up data. A VCSP like Sherweb can provide you with the cloud storage space to complete the last two components of the three-two-one backup rule. If you are currently not storing your offsite backup in the cloud with a VCSP, you may want to consider these points:
You will save on the upfront costs of an additional onsite backup and the continual cost of maintenance
You pay only for the resources you use
You can restore your backup quickly to Sherweb Performance Cloud
You will benefit from the most cost effective solution for a cold disaster recovery site
Backing up your data with a VCSP is simple!
VCSPs employ experts who work with backups, cloud servers and cyber security and are up to date in the latest technological changes
Your data will be securely stored in a datacenter that is separate from your other backups. This will provide an extra layer of security against natural disasters and other unforeseeable circumstances.
Who Can Benefit from VCSP ?
A VCSP like Sherweb can serve both end customers and Veeam license resellers. As an end customer, you can work directly with Sherweb to set up your backup needs. As a reseller, you can partner with Sherweb so that you and your customers benefit from the one-stop shop experience offering VCC and other Sherweb hosting solutions. Your Veeam offer for your customers will be completed with Sherweb's flexible cloud hosting services (including white label, co-branded or advisor). This will make you more valuable to your customers.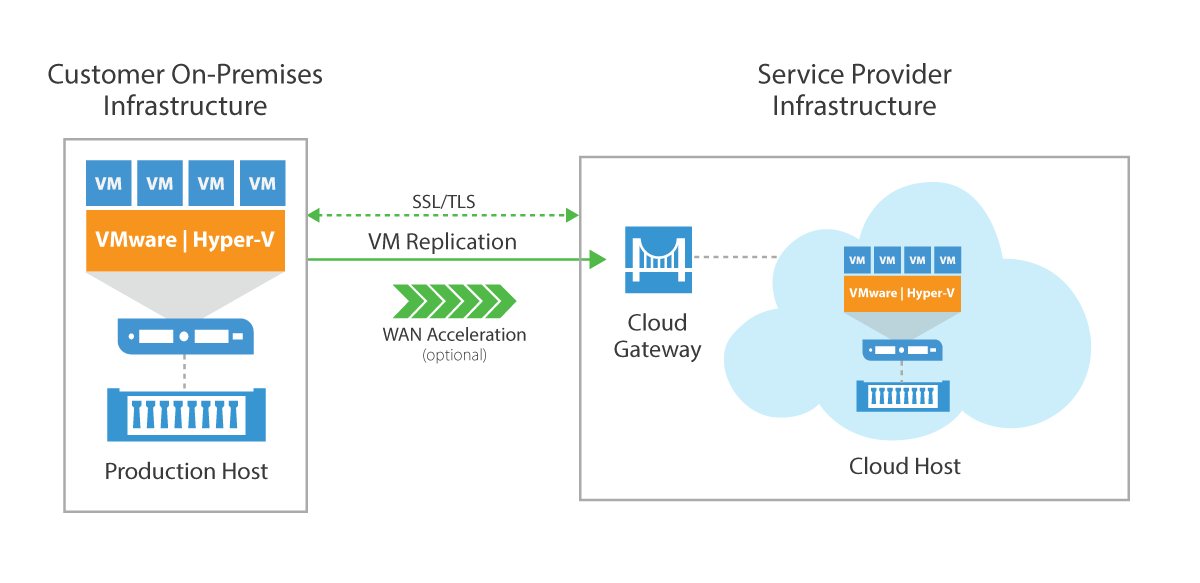 Why Use Sherweb as Your VCSP?
Because it will save you time and money and simplify the backup process. It will also keep your business data private and secure. Sherweb holds SOC2 Type II certification for data security. When you're ready to move forward, it takes only minutes to configure Sherweb as the destination for your backup. Sherweb offers WAN acceleration, which speeds up the data transmission rate, a feature that is not offered by all VCSPs. Sherweb's servers offer guaranteed 99.999% uptime, and are some of the fastest cloud servers available according to our latest benchmark tests. This package is completed with Sherweb's 24/7/365 Canadian-based support provided by an expert team that is very knowledgeable about with Veeam.