Windows Server 2016 hits the market this week! Since Microsoft first launched its Technical Preview in October 2014, the interest for this new server operating system has been growing, largely because of its long list of exceptional features.
Satya Nadella has summarized his vision for Microsoft in the Digital transformation concept. The release of Windows Server 2016 definitely aligns with pillars he's identified: user empowerment, operational optimization, and product transformation. For example, Microsoft is extending virtualization capabilities, enhancing data protection with multi-layer security, and adding manageability to the OS.

Unveiling Nano Server
Windows Server 2016 offers three choices for installation: Server with Desktop Experience, Server Core and Nano Server and it's this last option which is creating all the buzz. The Nano Server's lightweight deployment goes further than the simple Core install. It reduces the OS footprint to a minimum, getting rid of the graphical user interface. Administrative activities run remotely via Core PowerShell, Microsoft Management Console, or the web-based Server Management Tools. Since the Technical Preview 5 release, managing a Nano Server locally has been also made possible through PowerShell.
Nano Server is only available on Standard and Datacenter editions.

Containers, Shielded VMs and More
This week, Microsoft's Ignite Conference will showcase many new options included with Windows Server 2016 and System Center 2016.
From what we already know, the IaaS cosmos is going to be different with Hyper-V's version of WS2016. It takes its roots in Azure to deliver software-defined datacenter technologies that add flexibility and cost efficiency. There's certainly a lot for providers to get a hands-on experience.
Here are a few of the Microsoft innovations we'll be monitoring.
Containers and the Docker Engine
Since its first version was released in 2013, Docker has revolutionized application development and execution on Linux. From now on, the Docker Engine will be fueling Windows-based applications too, through the concept of Containers. Containers rely on two isolation modes – Windows Server or Hyper-V – to run modular apps built either on Visual Studio or other tools.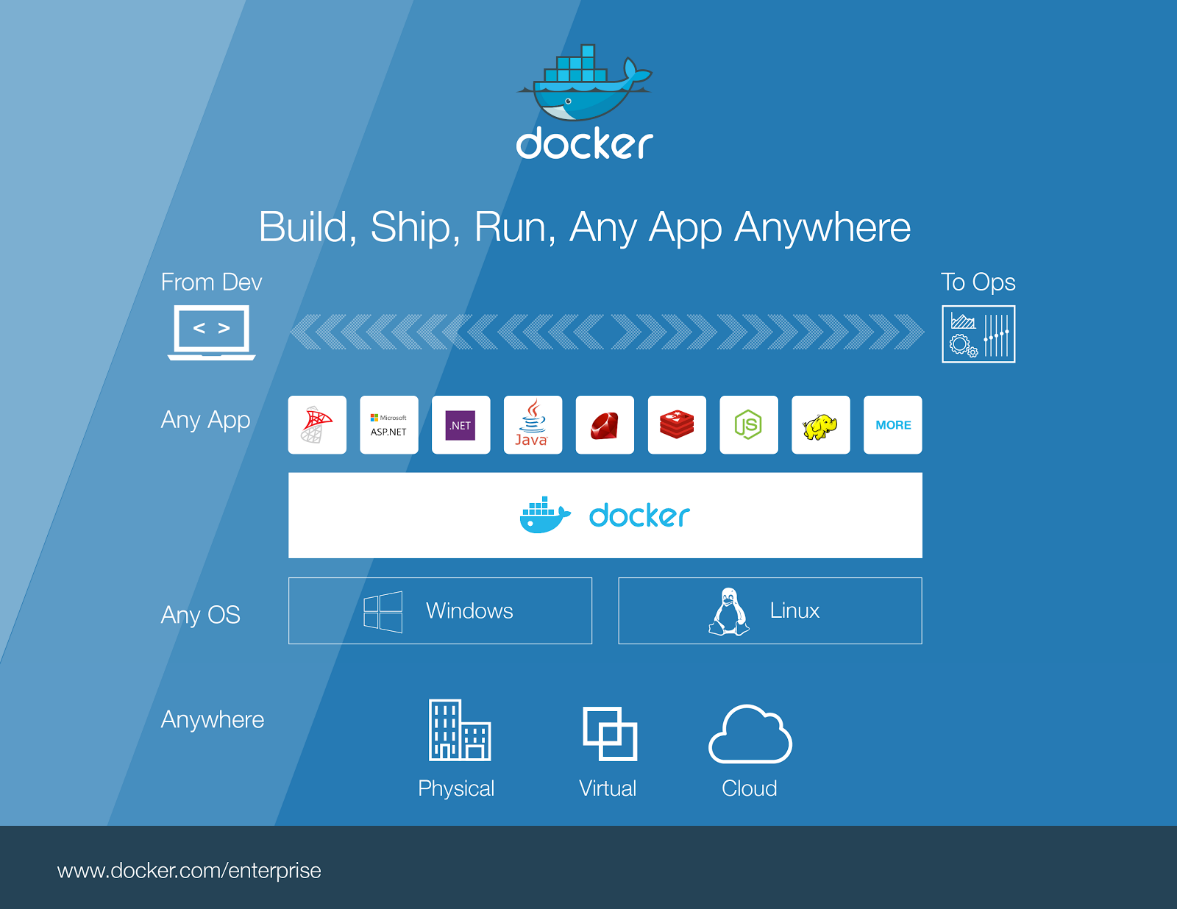 Source: docker.com
One of the first things Microsoft announced on Day 1 of the Ignite Conference was that Docker Engine will be included free with WS2016.
Nested Virtualization
With Hyper-V on WS2016, virtual machines will be able to host virtual machines, as in VMware ESXi.
Shielded Virtual Machines
Encryption is added to virtual machines, using BitLocker for example, to prevent unauthorized access to the contents.
PowerShell Direct
Cmdlets like Invoke-Command make it possible for administrators to remotely execute scripts and other cmdlets inside a virtual machine.
Storage
Watch out for the Storage Replica, Storage Spaces Direct, and Storage Quality of Service features added for scalability, high availability and enhance monitoring.
As Microsoft announced during the Ignite Conference, you can download Windows Server 2016 RTM's evaluation edition on Microsoft's website as of September 26.