Microsoft AppSource, a huge marketplace with thousands of different business automatization solutions, was launched by the Microsoft Corporation in 2016 to help companies operate better and grow faster, in addition to supplying them with already existing powerful CRM products.
Want to get more from your favorite CRM solution? Microsoft AppSource is exactly what you need!
All applications in that marketplace have been developed by Microsoft itself or its partners. Thousands of ready-to-use instruments are now open to businesses worldwide, including more than 250 different Dynamics 365 apps. Select the appropriate category and industry on the search panel to see solutions that meet your business needs.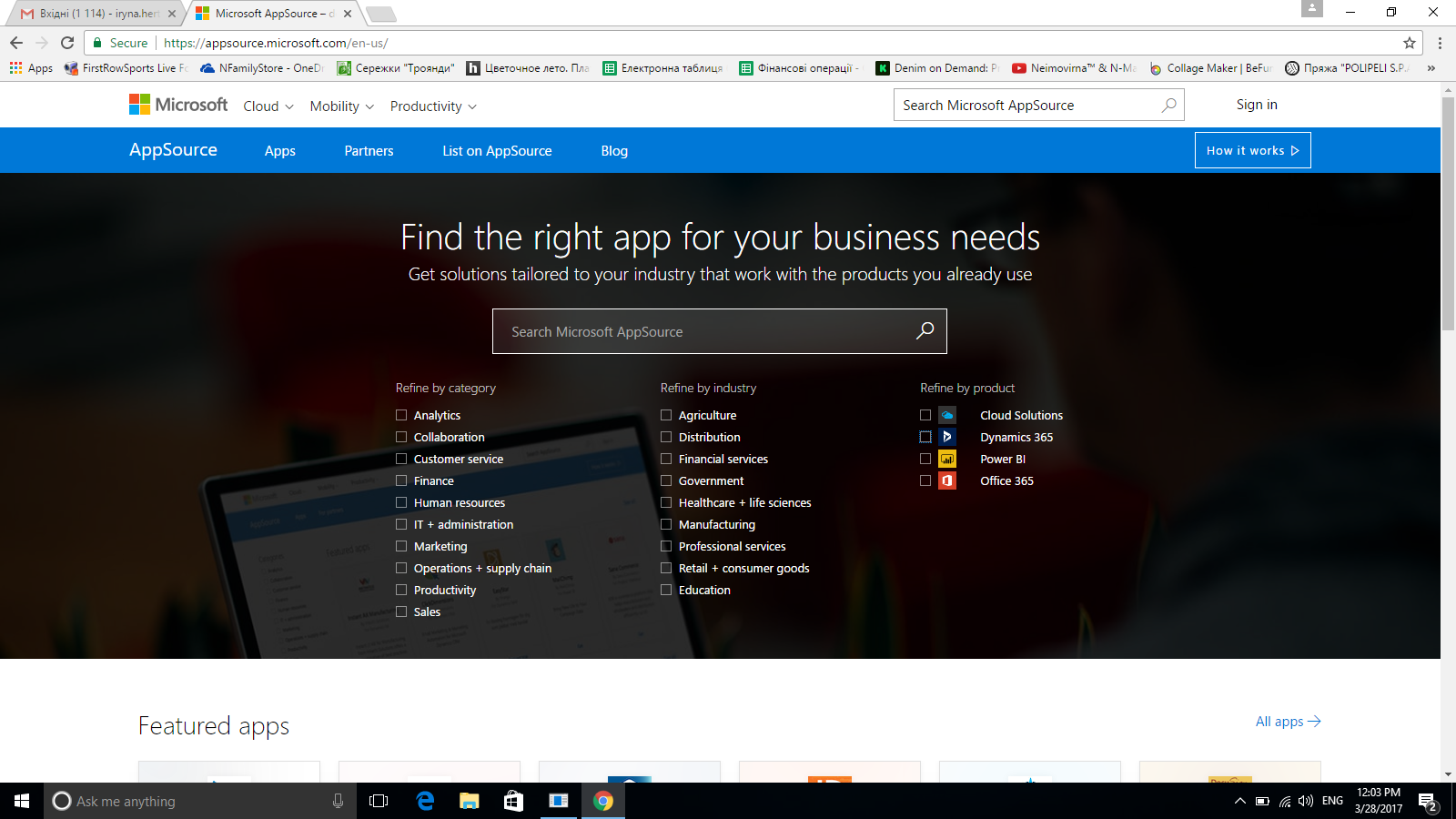 Let's take a look at the most popular add-ons created by Microsoft for your Dynamics 365 System to serve your daily business needs. In addition, we will mention some other apps designed by Microsoft partners. You are free to choose any application you like even if you are not sure that you really need it.
All apps can be installed on a free-trial basis, so if you see that something is not good for you and your business needs, you can just skip the "buying the app step" at the end of your trial period.
Dynamics 365 for Field Service by Microsoft
It delivers outstanding onsite service to your customers. This app will let you transform all requests for tech support into your strategic advantage. Your team will get all the instruments necessary to optimize everyday planning and provide excellent onsite service. It will be easy for them to manage existing tech support contracts, no matter where the customers are.
Mobile solutions will provide your tech support team with all relevant information and instructions directly on their gadgets. The customers will also be able to access all information concerning their tech support request in various ways: online, through SMS or through phone calls. Serve more customers every day, track every process, and grow your business.
Onsite service will definitely help to increase the quality of your company and the result will be more income for your company.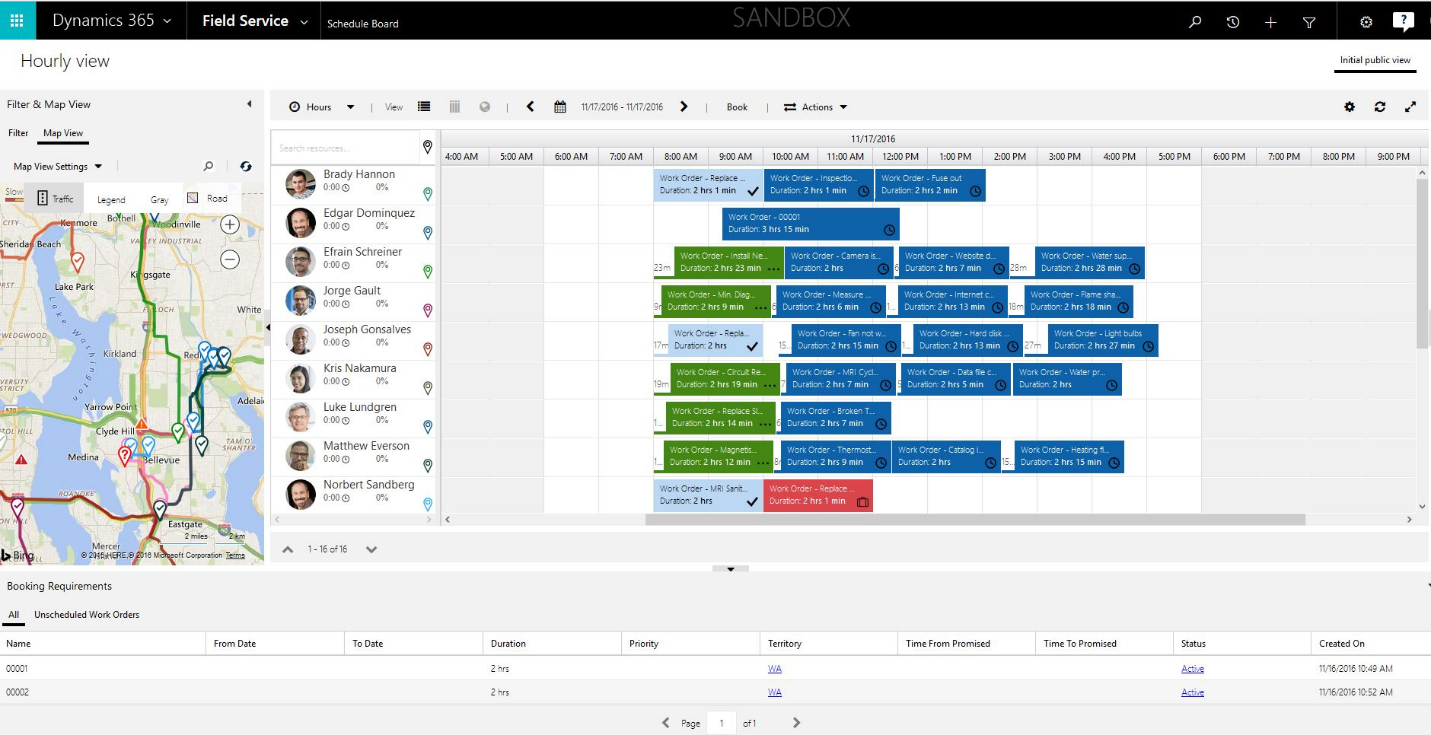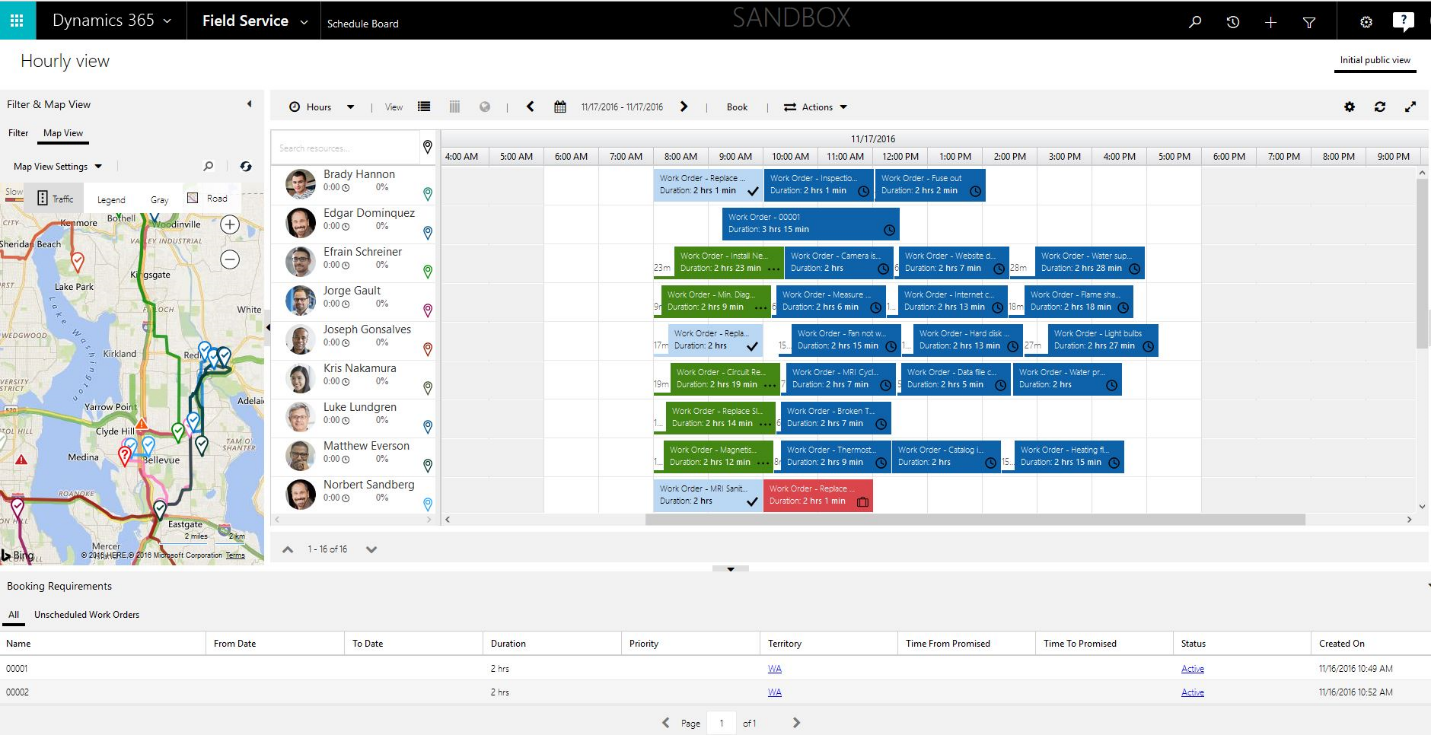 Organization Insights by Microsoft
It gives your business all the needed metrics and instruments for better Dynamics 365 use. Check usage, activity, and quality of service easily.
For example, with the help of this app you will be able to create a complete dashboard full of your organization's most important business data. Monitoring your user's activity, types, and numbers of operations will be also possible. Among other tools, you will get easy-to-use troubleshooting instruments.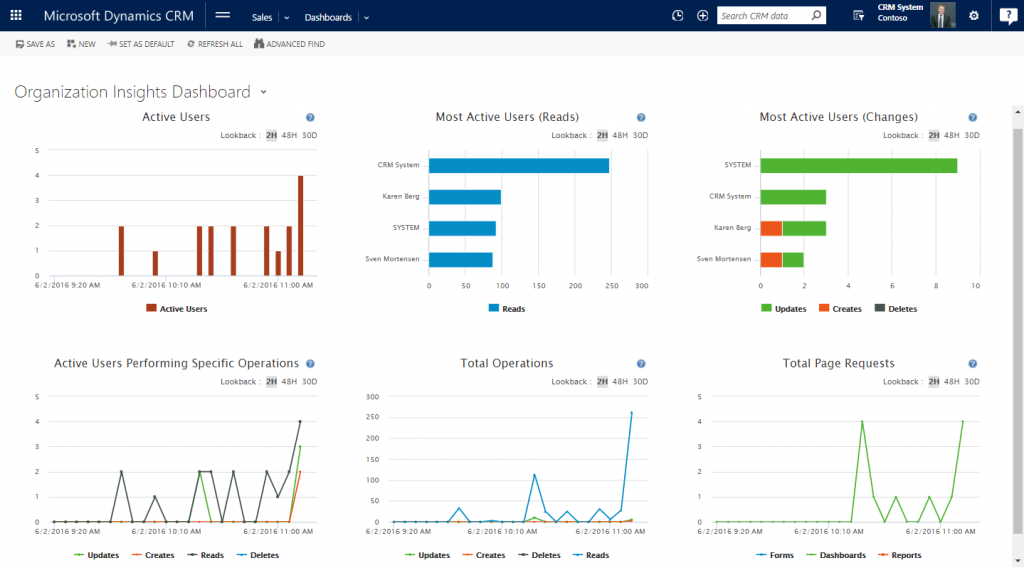 Project Service Automation by Microsoft
It lets your service team deliver all projects on time and on a minimum budget. Now planning, scheduling, management of the projects, and billing features are available in one single system. Your daily business processes will be done professionally with the help of the best project service app by Microsoft Corporation.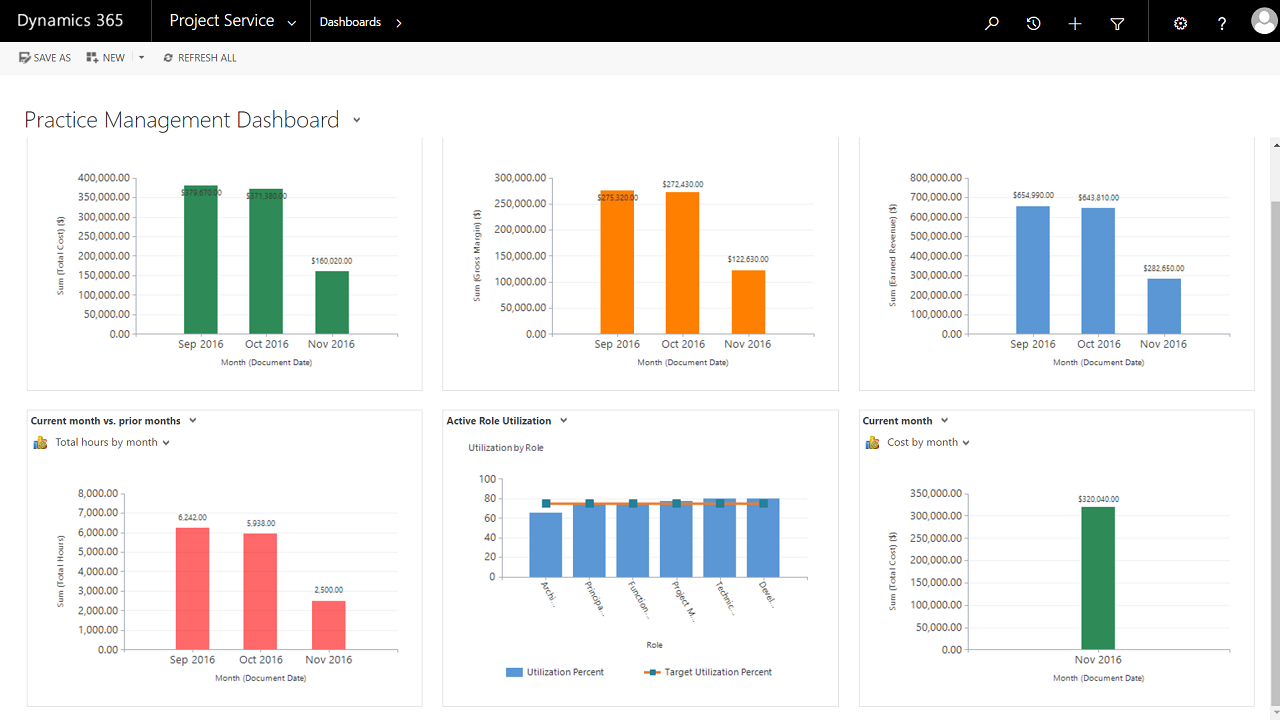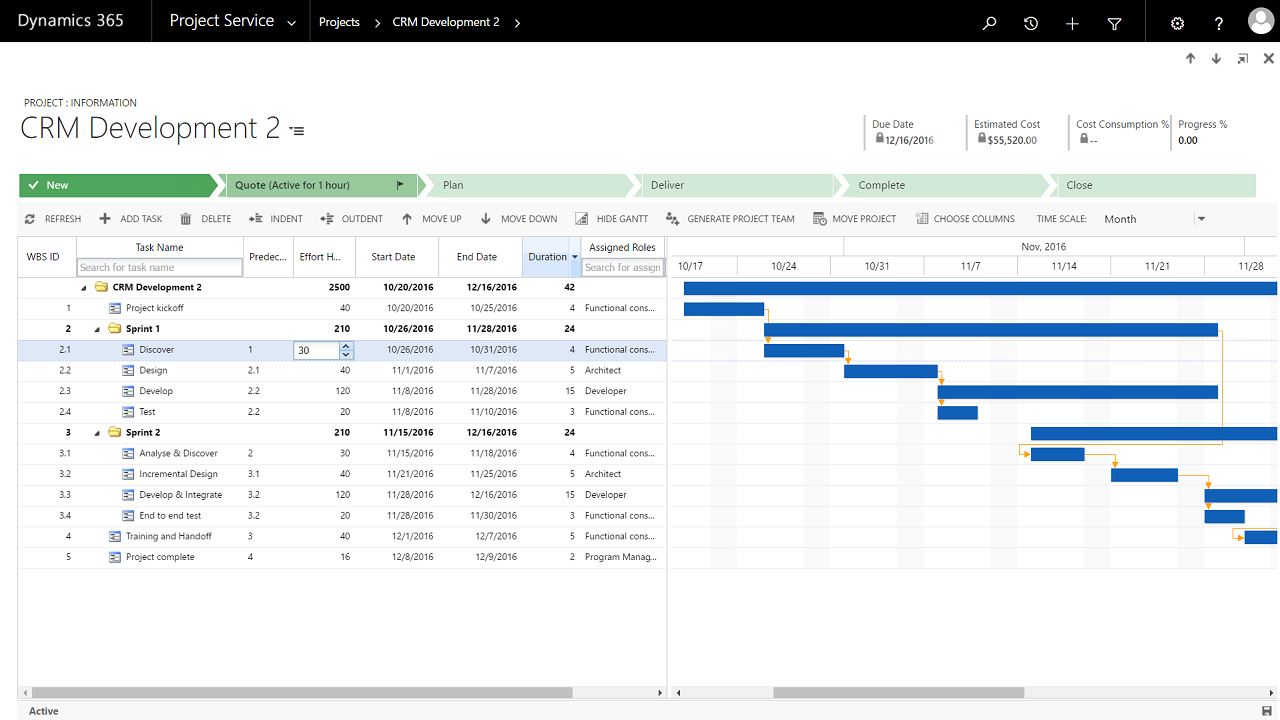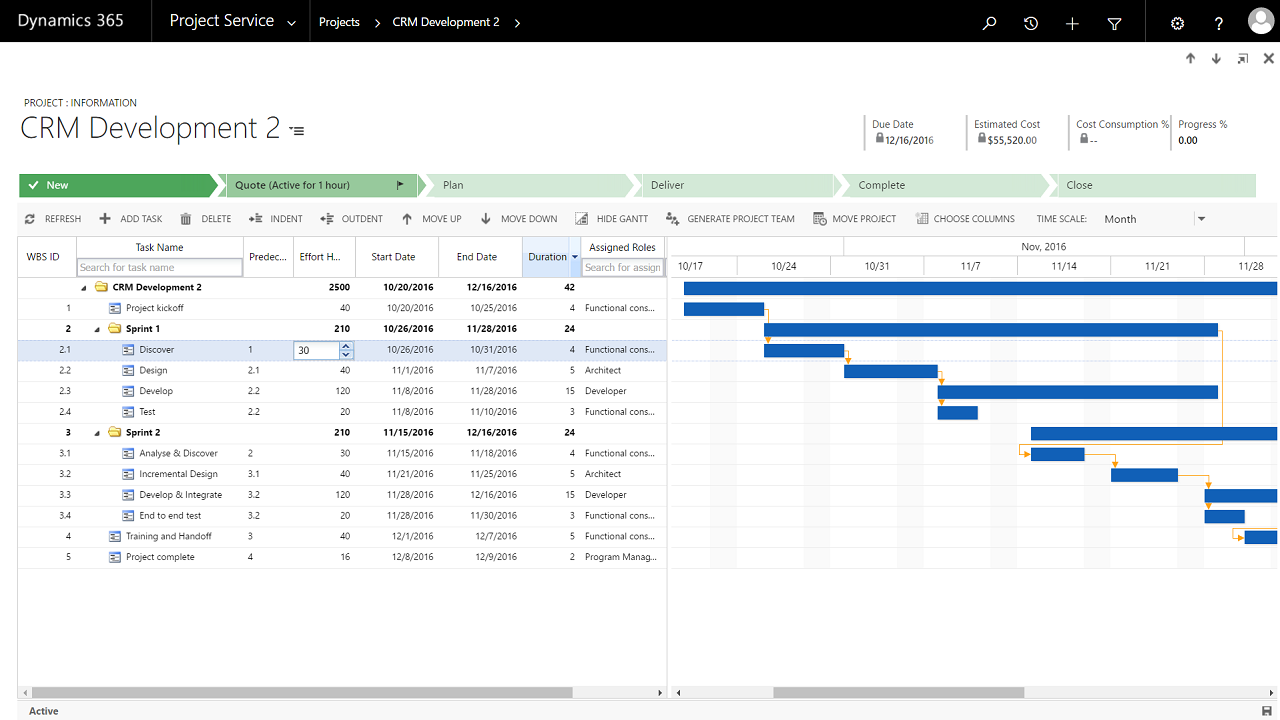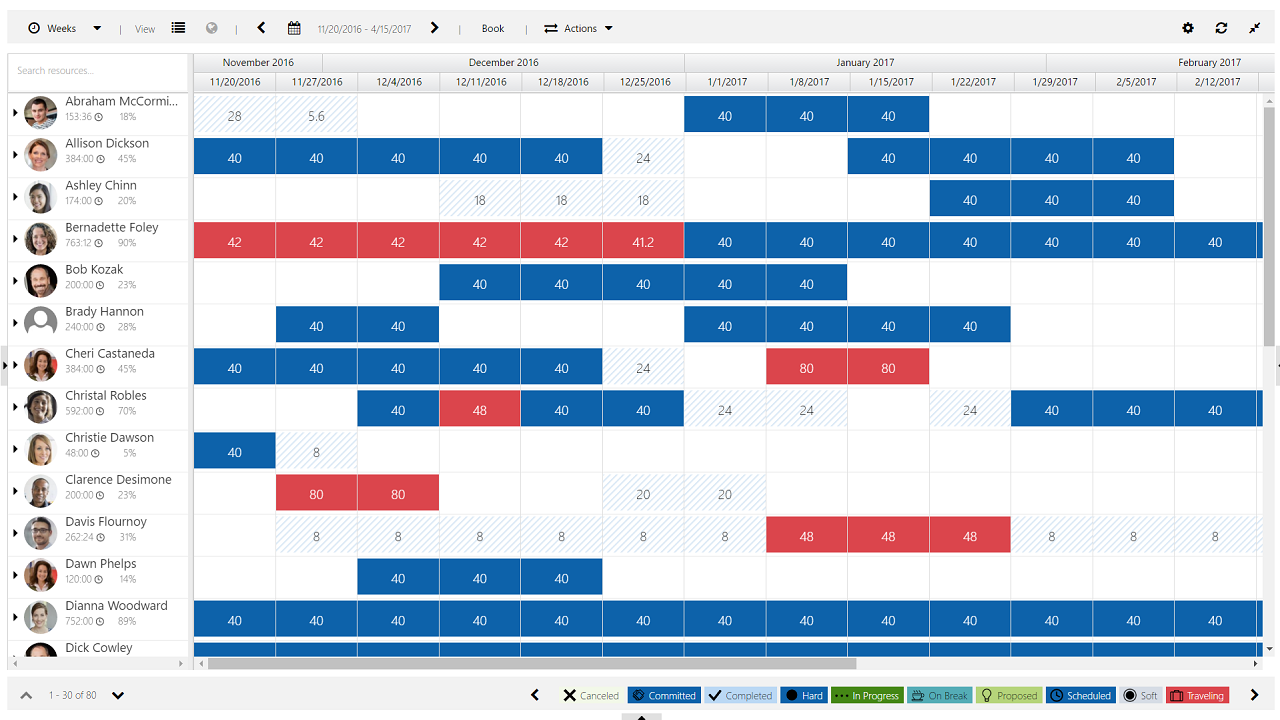 Data Export Service by Microsoft
It lets you export data from your Dynamics 365 to your own Azure SQL database just in a few minutes.
Don't spend lots of time trying to transfer all your sales, marketing, and service data when this app will do it for you much more easily and, most important, safely thanks to the completely secure Microsoft cloud service. After initial synchronization, any changes you will make in your data (adding new fields or modifying existing ones) will be automatically synchronized by the app.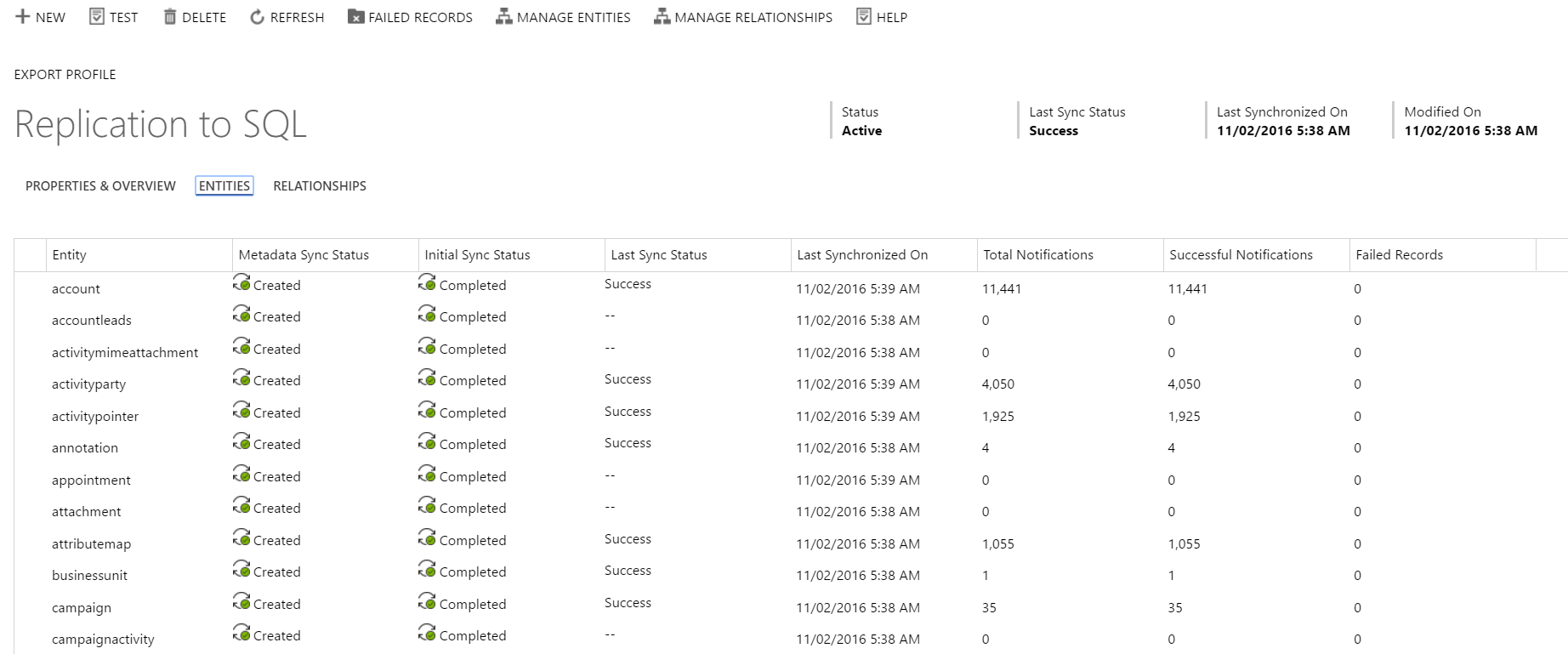 Gamification by Microsoft
Your employees will have much more fun and motivation working on the projects while playing entertaining contests and games!
Time to achieve more! The Microsoft Gamification application is all about that. Moreover, this app is fully integrated with other apps provided by Microsoft for your Dynamics 365: Sales, Field Service, and Project Service Automation!
Individual and team-based games and contests increase the KPI (key performance indicator) of your team with the help of various prizes, awards, and other kinds of privileges and recognition. Let your employees engage in business processes even more and compete with each other doing daily tasks! You will see how the spirit of cooperation (as well as the spirit of competition) will increase everyday performance of your team (leads created, sales done, services provided, calls made, deals closed, etc.).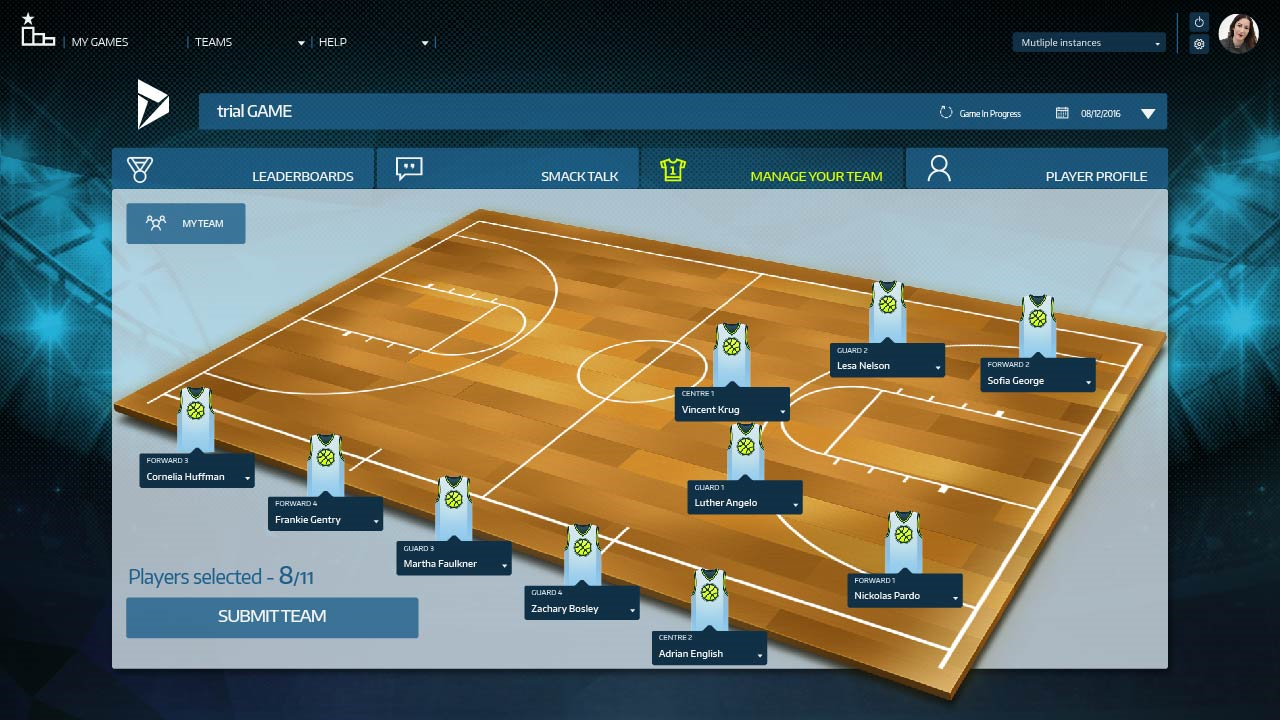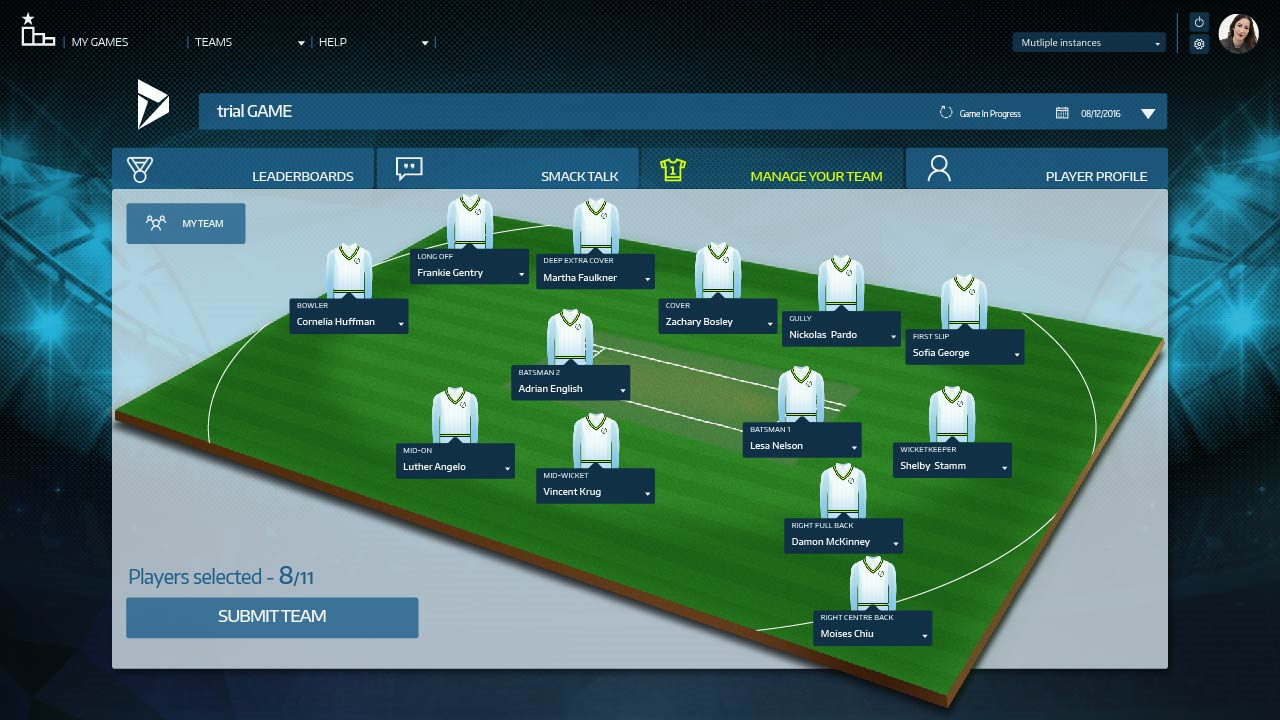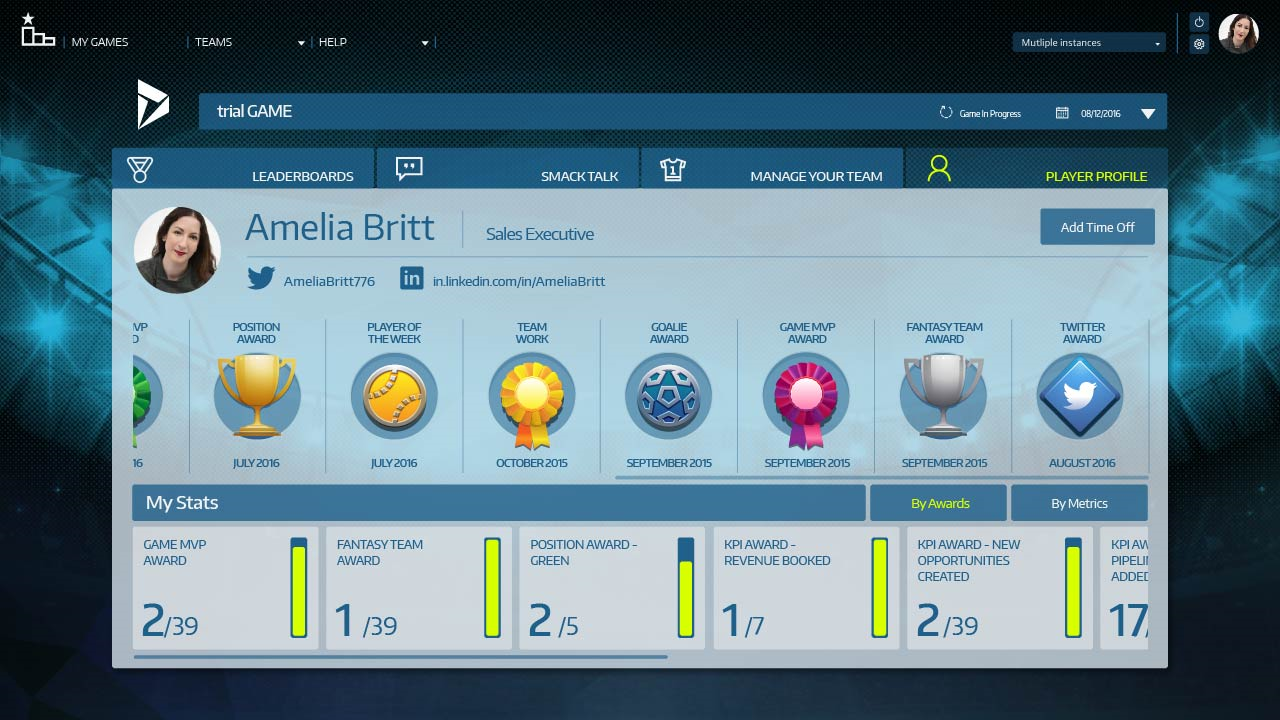 PowerSMS by PowerObjects
An HCL Company allows third-party messaging platforms to be easily integrated with your CRM system.
Messaging platforms such as Twilio and CallFire will let your team send and receive messages directly from the Dynamics CRM system. Any contact or lead with a mobile number can be reached with the help of this simple add-on!
Need to remind someone about the appointment or notify a customer that you received their request? Want to create a marketing sms-campaign? A lot of useful options will be available for you once you install this SMS app for your Dynamics 365.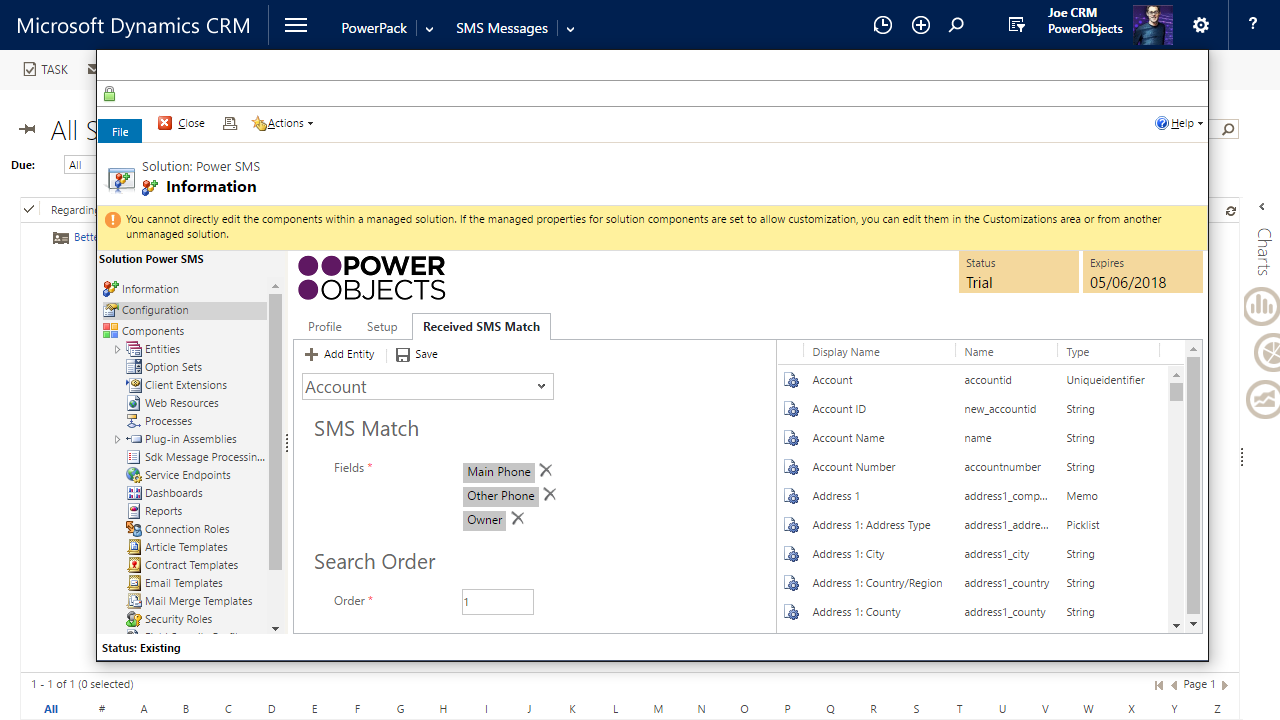 Dynamics ATS by Dynamics ATS
It puts professional help for your HR recruitment activities directly into your Dynamics 365! Time to find and attract talents easier with the use of your CRM system and this powerful and easy-to-use add-on.
Make smarter decisions on who to hire and where to find talents, track all applicants, and manage the whole talent acquisition process. Dynamics Applicant Tracking System app will be useful for your in-house recruiting needs as well as for staffing and consulting companies.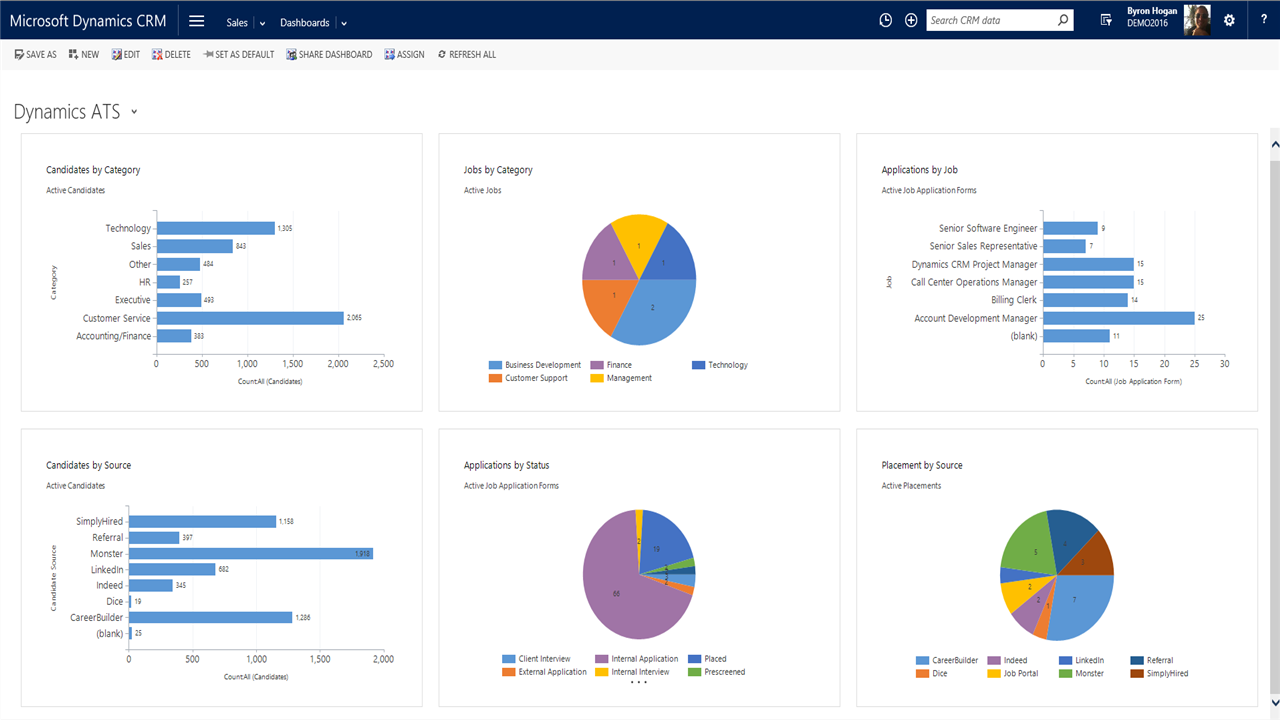 DocumentsCorePack by mscrm-addons.com
It allows you to generate documents, process, and automate them in your Dynamics 365.
There is simply no CRM implementation that does not numerous documents. Sales documents, service documents, contracts to sign or reports to check – everything requires a professional tool for creating all kinds of documents. DocumentsCorePack is designed to solve this problem.
You will be able to standardize and automatize your internal and external documents in a fast and easy way due to complete integration of the DocumentsCorePack into your CRM processes.
To create a document, just go to the command bar, choose the type of a document, select document action, and then preview the created document.
One solution to lots of frequent business tasks – that is surely a very strong reason why you may want to install this app for your Dynamics 365.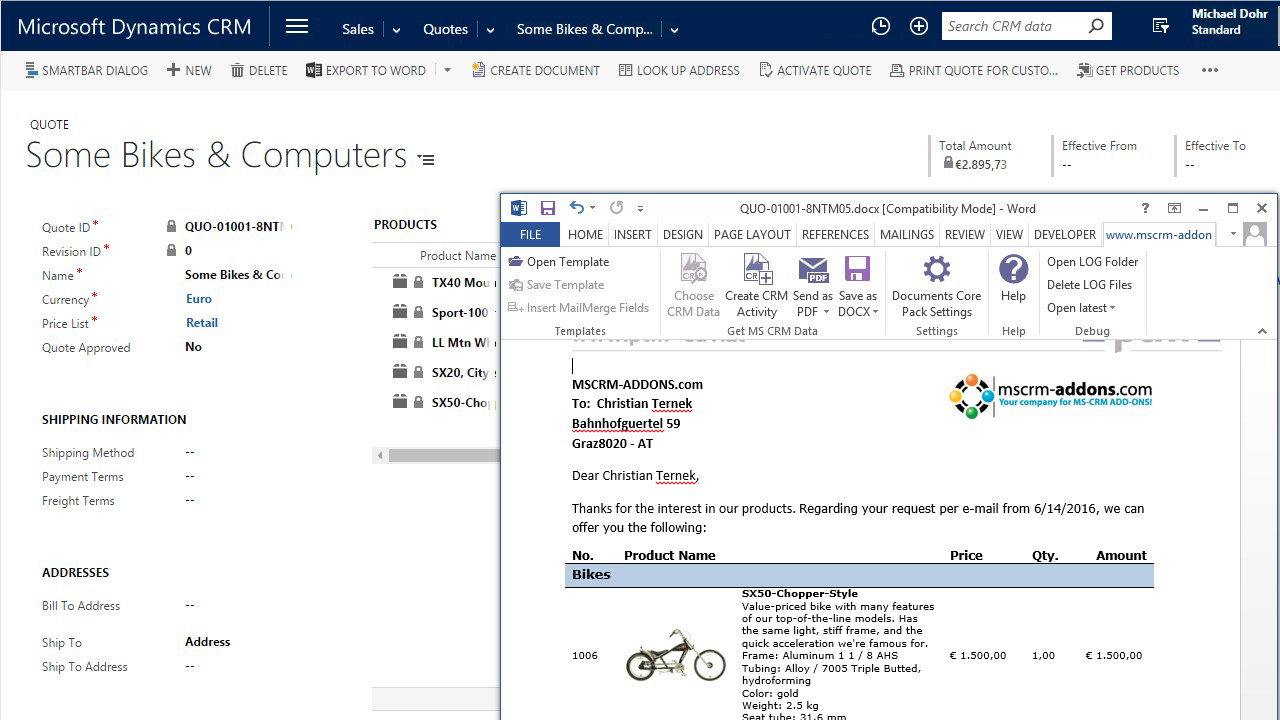 We can continue introducing you to more and more useful apps in the Microsoft AppSource, but to describe each of them would take more space than one blog post. You are the one who will decide which app to try first.
The ones mentioned here, provided by Microsoft Corporation itself and described by us above, have every chance to strengthen your Dynamics 365 System.

The company knows well what a professional business needs every day and is constantly adding its professional solutions to the marketplace.
Microsoft partner companies develop even more products to help you lead your company forward. No matter if your business is involved in agriculture, finances, manufacturing, retail, education, or distribution, there is definitely something in the AppSource that your company needs right now.
Increase sales, boost employees' productivity, manage processes, marketing, and other business processes in the most efficient way possible – in the era of tech solutions for all kinds of businesses it is easier than you think.