I don't know about you, but I never pay attention to rumors. So, when I got the word that Microsoft was making big changes to Dynamics 365's Business Edition, I didn't waste time. I headed straight to Microsoft's website to get the lowdown. It was true. Microsoft was pulling the plug on its Business and Enterprise editions to create one unified application.
How Microsoft Plans to Simplify Dynamics 365 Business Editions
Alysa Taylor, General Manager for Microsoft's Global Marketing for Cloud & Enterprise Business Applications, put it this way:
Instead of offering separate editions (e.g. "Business edition" and "Enterprise edition"), we will focus on enabling any organization to choose from different price points for each line of business application, based on the level of capabilities and capacity they need to meet their specific needs.
Microsoft will offer […] an expansion of Dynamics 365 Finance and Operations Business Edition adding the full capabilities of Dynamics NAV
What does this mean for you?
1. Dynamics 365's Business & Enterprise Editions will now become Dynamics 365 and will be part of one application.
The details?
Dynamics 365 will contain all the features and capabilities that were part of the Business and Enterprise Editions. SMBs will only pay for the top features to optimize their lead management.
This change corresponds to Microsoft's original vision for Dynamics 365: to give an organization the ability to grow using an application.
For example, Gamification in Dynamics 365 Sales would be included in a premium plan for Enterprise. Microsoft will send us more information about this new pricing and licensing model during the next year.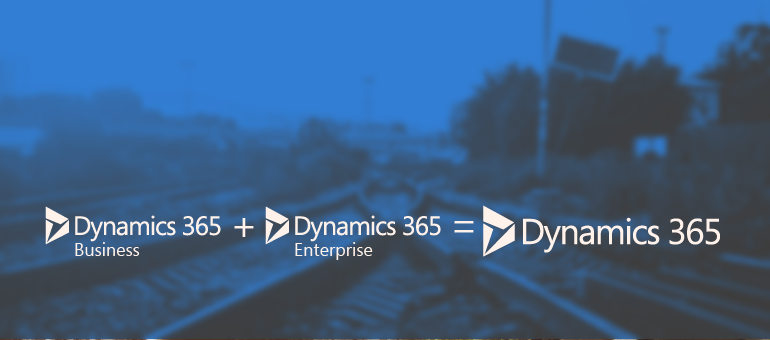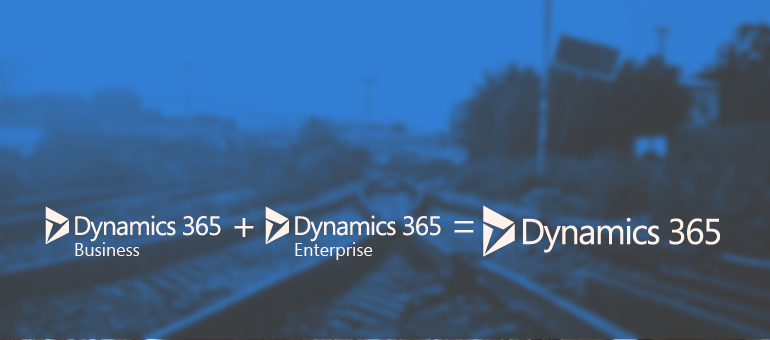 What about the Dynamics 365 Marketing app?
There was a lot of confusion about when the Marketing app would be available with the Business Edition. I've seen this application. It's amazing. It's too bad that Microsoft didn't think about integrating it with the Enterprise Edition.
Clients will have to buy a solution like Adobe Marketing or Click Dimensions to add marketing features to Dynamics 365 Enterprise.
A unified edition will give users the ability to choose the right app plus the capabilities they need instead of forcing them to work with an application based on a generic name like "Business" or "Enterprise."
2. Say goodbye to switching and migrating issues
Partners and clients were leery about the risk behind switching or migrating between the Business and Enterprise editions. Could they make the switch without losing data? All those questions were unanswered. This was probably the main point behind Microsoft's decision.
That's why I like this unified edition. You can choose plans based on the functions you need. Partners and end clients can start right away without having to wait for the so-called Business Edition.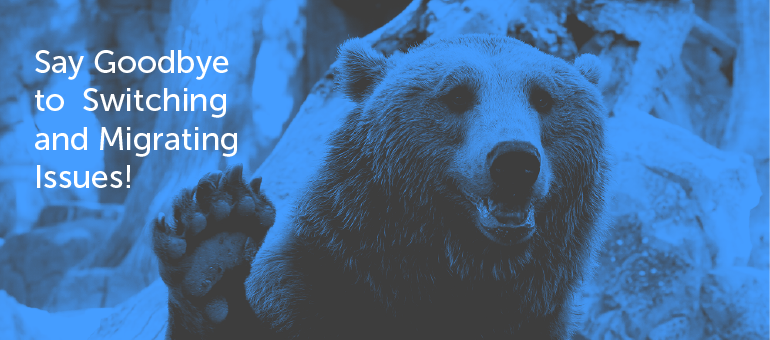 3. What do I say to a client who was waiting for Dynamics 365's Business Edition?
Our partners have been offering Dynamics 365 SMB Promo for a year. In case you haven't heard, all new small businesses that sign up for Dynamics 365 for Sales get 50% off the monthly subscription price.
The wait is over. Instead of having two separate editions, he can choose one product with all the applications he needs.
Under the SMB Promo, customers are still paying the business price and will get all the power from Dynamics 365 Sales and Customer Service. If they can't have access to the SMB promo because of seat requirements, they can still start with the current Dynamics 365 Pricing and change their plan next spring.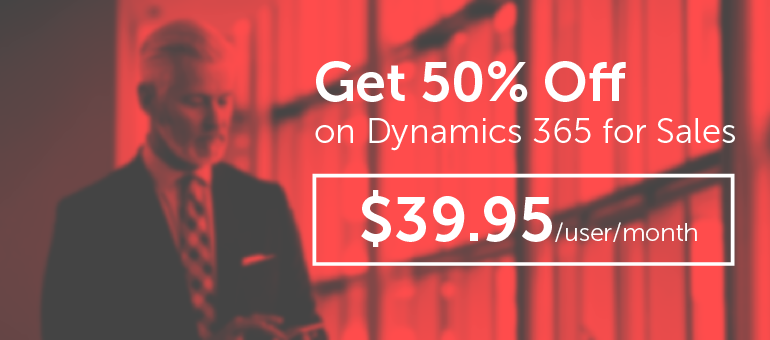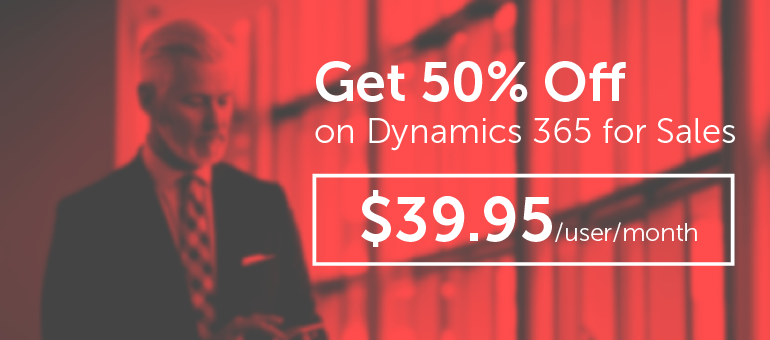 The end client will get the new simplified interface with his Dynamics 365. It's a win-win situation. He'll get the full power of Dynamics 365 at an SMB price.
In 3 years, your client will be able to decide if he wants to move to an enterprise or SMB capabilities.
Never heard of this? It's only available through Microsoft's CSP program. You can learn more about the CSP program for Dynamics Partners. Considering all these changes, it's time for Dynamics NAV partners to start thinking about the cloud market.
4. All Dynamics NAV Functions Will Be Built into Dynamics 365
This is the big news. Dynamics NAV is finally moving to the cloud. There have been rumors about this for a long time and it's finally happening.
The struggle with Dynamics 365 finances and operations in the latest year is the missing top features for SMB. It would happen frequently with partners that during the scope call, we would refer the end-client to a Dynamics NAV implementation to get a specific capabilities.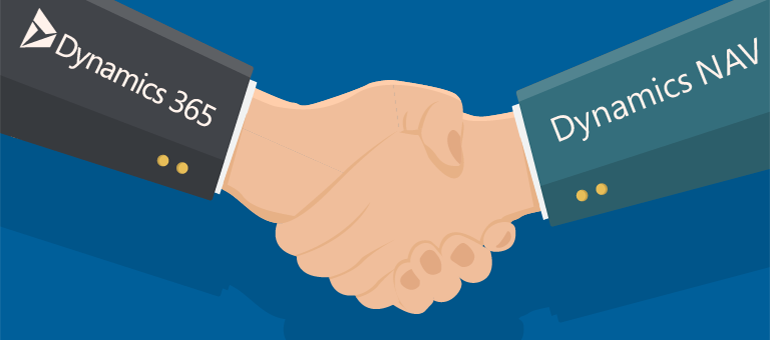 This was a huge problem for the small business owner because they don't have the starting capabilities. We'll try to follow up on this project in the coming weeks.
A Positive Move to a simplified Dynamics 365 offering
I may not like rumors, but I'm always ready for change. That's why I see this as a positive move for Dynamics 365. We're finally focusing on the true value of Dynamics 365. A full-throttle business application that you can SMB and enterprise can pay the right price and get the value they want from it.
Guide: Resell Microsoft Dynamics 365 With CSP Program
You've heard all about Microsoft's Cloud Solution Provider (CSP) program and how it will make life easier for resellers like you. But when it comes right down to it, do you really understand how it works?
Exactly what the CSP is and how it works
How to get started as a CSP partner