Identity and Access Management (IAM) is a key piece of any Zero Trust cybersecurity strategy. Usernames and passwords have become the first line of defense for modern information security practices, which is why IAM is so important.
This first line of defense is under increasing attack as organizations take advantage of more Software as a Service (SaaS) applications to run their business and employ an increasingly distributed workforce. A 2020 study from Malwarebytes found that 20% of organizations had experienced a breach via work-from-home employees.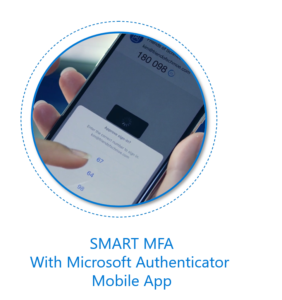 Identity and Access Management (IAM) solutions MSPs should know
To strengthen clients' IAM strategy, managed service providers (MSPs) should lead with a solution that many clients are already paying for with their Microsoft 365 subscriptions: Azure Active Directory (AAD). AAD has a rich feature set that can help protect identities in your Microsoft 365 environment and other applications.
MSPs would also do well to offer clients Multi-factor Authentication (MFA). About 99.9% of account compromise attacks could be stopped with MFA, making it an increasingly imperative must-have for businesses of all sizes. MFA can be deployed using an authenticator app. Implementing Smart MFA processes can also help you decide when users should be prompted for MFA and when they don't need to be prompted to maximize productivity.
Another effective solution is Single Sign On (SSO). We know clients use applications outside of Microsoft; we can securely publish access to in house apps within Microsoft 365 while also managing access to SaaS apps via a user's AAD credentials, even enforcing MFA.
In addition to security benefits, managing only one username and password helps employees be more productive. Below are just some of the commonly used apps that integrate with AAD for SSO.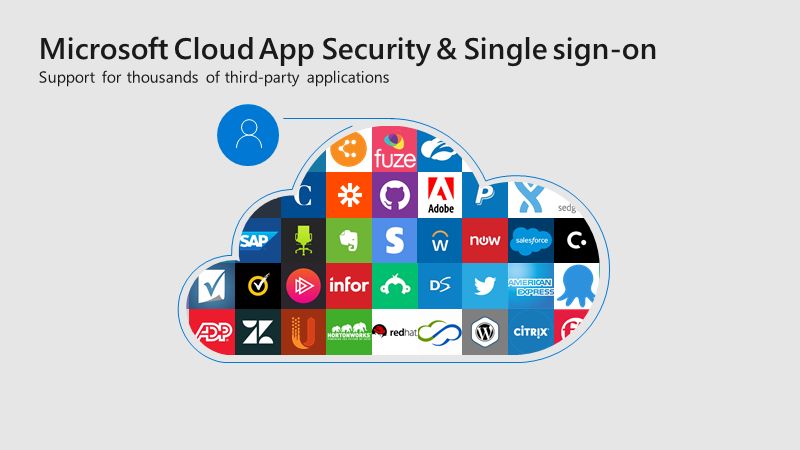 How does AAD with MFA and SSO within the Zero Trust framework help businesses?
In the context of Zero Trust, the combination of AAD, MFA and SSO help businesses:
Prevent breaches
Secure identities
Maintain trust with both users and customers
Allow employees to collaborate even more seamlessly for a streamlined user experience
IAM is the key to securing and managing your identity—data, systems, applications and more. It is fundamentally one of the most important components of your business, enabling the right people to securely access the right resources at the right time without impacting their productivity.

Learn more about implementing a Zero Trust framework
Connect with Team Aegis to learn more about Zero Trust and scoping your business's security environment. You can also explore Sherweb's marketplace of cybersecurity products and solutions for more ways to expand your offering.