Cybersecurity should be of utmost importance to both business owners and IT professionals. Small and medium-sized businesses (SMBs) are targeted by more than half of cyberattacks, and 60% of them close their doors within six months if hacked. For managed service providers (MSPs), whether your customers are small or large, protecting endpoints is critical. You'll need a cutting-edge endpoint security management system to help put your customers at ease. That's where Bitdefender or Kaspersky, two Forrester Wave leaders, can help.
Both solutions offer a comprehensive, layered security approach to your customer's environment that informs, responds, detects and prevents cyberattacks. Let's take a high level look at how they protect devices, networks and web controls against malicious activity.
The contenders
Bitdefender
Bitdefender has a complete suite of products called GravityZone Business Security that offer customers more than just endpoint management—it provides antivirus and antimalware in one. In a single pane of glass, you'll be able to alert your customers about imminent threats, deploy an efficient solution and prevent similar attacks from happening again. Bitdefender is consistently top ranked for its ability to block sophisticated ransomware and deal with 0-day threats.
Kaspersky
Kaspersky has multiple cloud products MSPs can utilize for their customers' endpoint management. They each aim to protect your customer's information, network, cloud environment and embedded devices against targeted attacks. Plus, like Bitdefender, Kaspersky is easily scalable for growing businesses. Kaspersky is also top ranked for its customer satisfaction.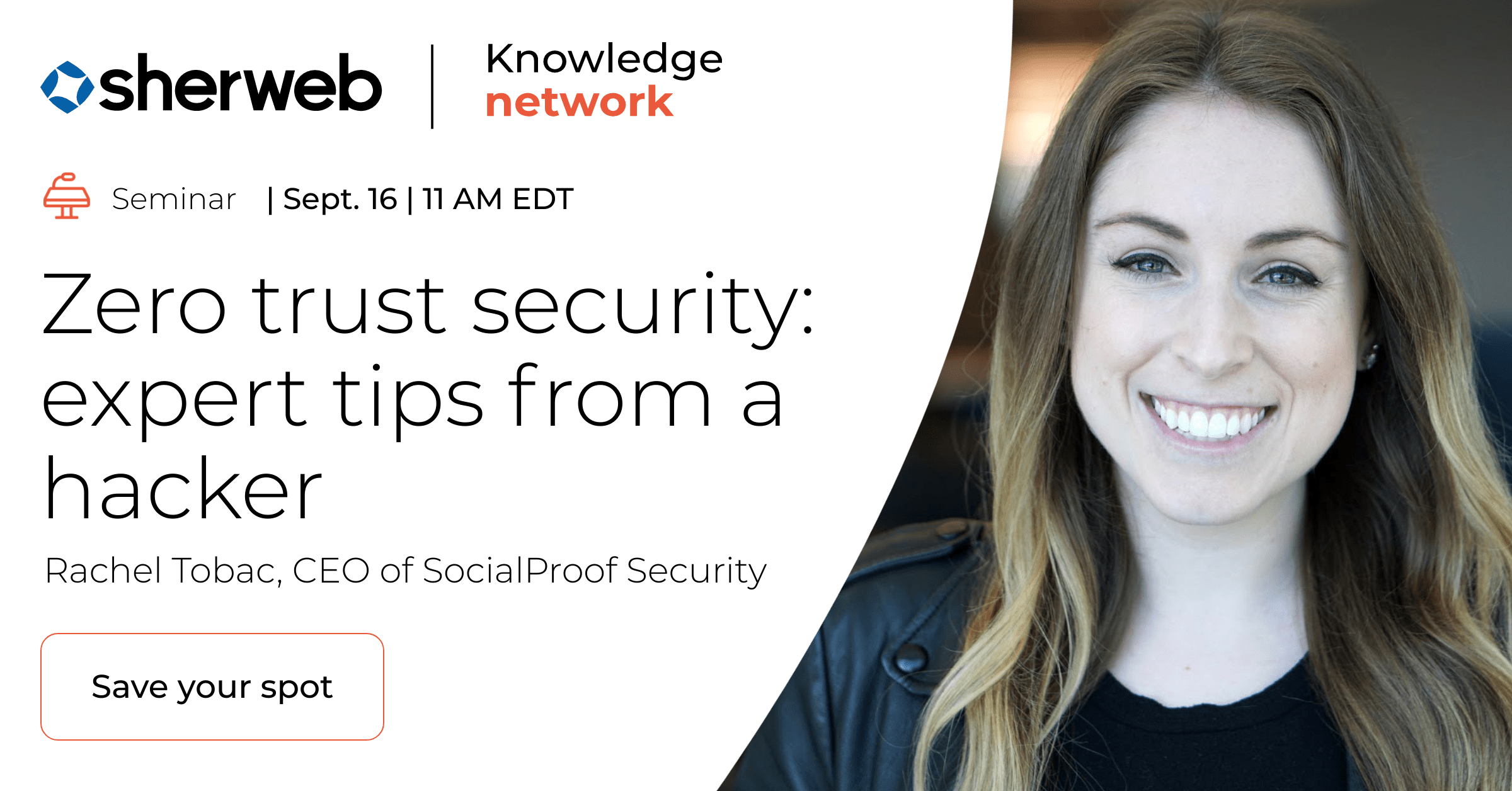 Antivirus, antimalware & ransomware
The ability to fight and prevent different types of cyberattacks that your customer's environment is vulnerable to is crucial in an endpoint management system.
As part of their threat prevention strategy, Bitdefender identifies threats based on signatures, heuristics and learned patterns in your customer's global environment. As an MSP, you create a balance of security and performance by managing the on-access scanning level of your customers' machines. The zero trust scanning mode of Bitdefender's Process Monitoring software prevents any type of malware. Their Advanced Anti-exploit software protects against 0-day attacks and cybercriminals attempting to hijack legitimate applications your customers use daily.
Kaspersky's antivirus protection software defends against threats, viruses and other malicious applications in real time. Security is embedded at the core of the operating system, which allows Kaspersky to combat ransomware and malware by using its Remediation Engine to roll back actions inflicted on it.
Device control
Going into an office and working off of a desktop is no longer ideal or modern. And because of that, both Bitdefender and Kaspersky have the ability to protect different types of devices in your customer's workforce.
Bitdefender protects your customers' Windows and Mac workstations and both physical and virtual servers. It keeps sensitive data from escaping those devices by blocking and restricting attachable devices like thumb drives. You already know Bitdefender protects against malware, but its device control capabilities also prevent external devices from passing malware as part of its GravityZone suite.
Kaspersky also protects desktops, laptops, servers and attachable devices, albeit with an upgrade. An added bonus is that Kaspersky can control up to two mobile devices per user. This gives MSPs a heightened sense of control over covered devices, allowing easy deployment of anti-theft software that can remotely lock, wipe or sound an alarm should those devices be lost or stolen.
Network defenses & web control
Antivirus solutions such as Bitdefender and Kaspersky make it easier for MSPs to keep customer networks safe by blocking unwanted web traffic and keeping workers productive on their devices.
Bitdefender uses Network Attack Defense software to protect against vulnerabilities by extending protection beyond the endpoint. It scans for brute force attacks, password stealers and other network exploits. Kaspersky uses its Endpoint Security Cloud to protect devices against network attacks while browsing the web or using a local VPN, and consistently blocks attackers from intruding on remote devices.
Bitdefender has Content Control software that grants entry to web access control settings. In these settings, you're able to manage application blacklisting and data protection, as well as create web category filters. This increases the ability to keep sensitive data inside the network. Additionally, Bitdefender's Web Filtering guarantees web protection by blocking web-borne attacks like phishing. The filtering software scans unknown URLs in real time to prevent potential threats from affecting your customer's network.
Kaspersky's Cloud Discovery helps MSPs see how users interact with social networking and messenger sites. In order to restrict such accesses, you'll need to upgrade to Plus to use their Cloud Blocking software. With Cloud Blocking, it blocks users' access suspicious websites is blocked, and access to all websites is monitored.
Bitdefender vs. Kaspersky: which one should MSPs offer?
Kaspersky is certainly a decorated security endpoint management system. However, many of its more powerful, specialized functions aren't available out-of-the-box; they require additional add-ons or purchases for MSPs customers to reap the benefits. Bitdefender has protected more than 500 million endpoints in 150 countries to date and serves as the backbone of 38% of security solutions today. It provides protection against threats and boasts the lowest impact on your customer's performance.
Obviously, we're a bit biased! But Sherweb's experience in choosing the best available cloud solutions and services to support its partners and their clients has been proven time and again. When it comes to endpoint security management solutions, we're confident that MSPs and their customers are well-advised to choose Bitdefender above the competition.