The IT of business organizations has moved from the data center era to the cloud era and has embraced the open world of technology. Since these data centers came into being, identity and management play a vital role. Unlike the beginning of the data center era, identity in the multi-cloud environment is central, extending from the IT backbone to the user experience (UX).
Windows Azure Active Directory services are not the same as the Windows Server Active Directory. Azure Active Directory (AAD) is Microsoft's multi-tenant cloud-based identity management and directory service combining directory services, advanced identity governance, application access management and a rich standards-based platform for developers.
From an IT admin perspective, Azure AD provides a cost-effective, efficient and easy-to-manage solution to provide business users and employees single sign-on access to cloud-based SaaS applications such as Office 365, Dropbox, Concur and Citrix.
Azure Active Directory also offers a variety of features that help secure cloud-based applications, cut costs, ensure corporate compliance and streamlines IT processes by using:
Multi-Factor Authentication
Device Registration
Self-service password management
Role-based access control
Application usage monitoring
Additionally, you can connect to the Azure AD with an existing Windows Server Active Directory enabling organizations to easily integrate an on-premises identity to manage access to cloud-based Software as a Service (SAAS) applications.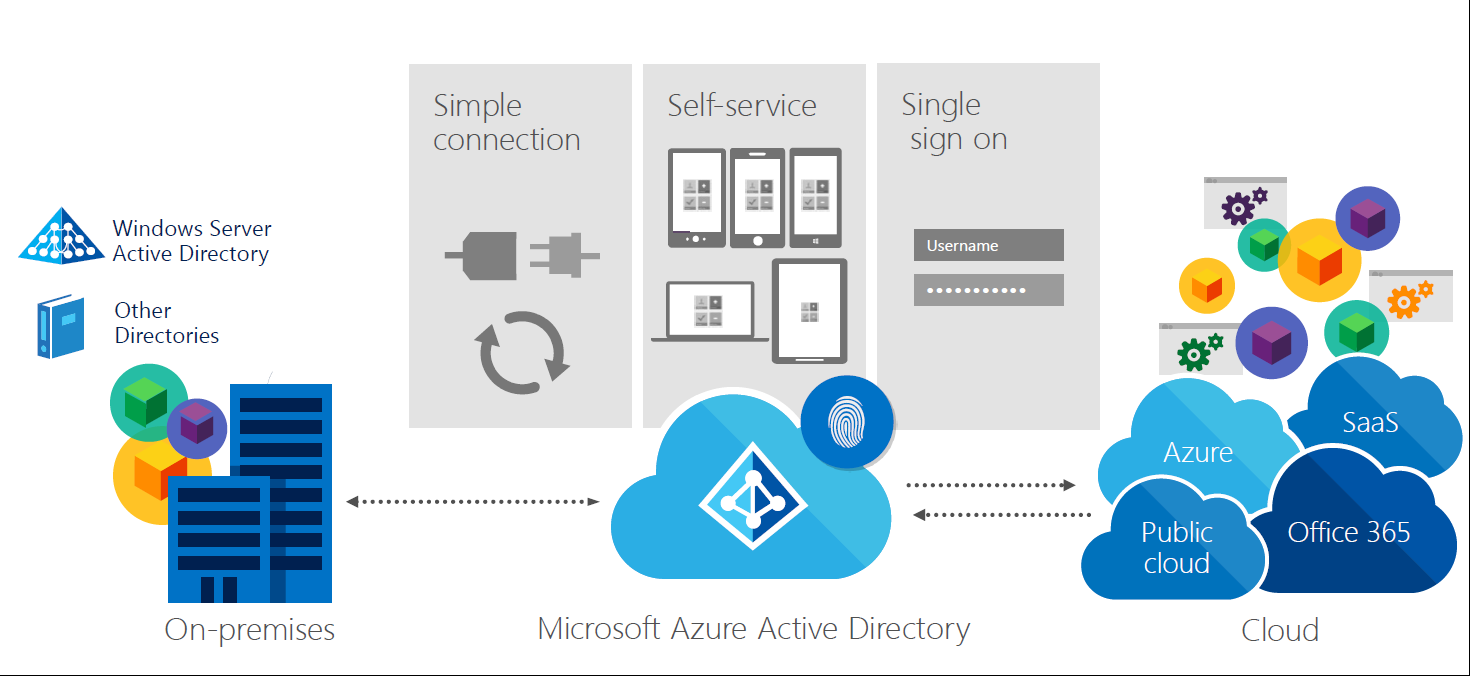 Figure 1 Source: Microsoft
Reliability of Azure AD
Azure is multi-tenant, geo-distributed, and well-designed, so that organizations can rely on it for all their business needs. With Azure's strong 28 geo-distributed data centers that are growing with automated failover guarantees high reliability even if a data center goes down since there are multiple copies of the directory data in at least two regionally different locations available for instant access.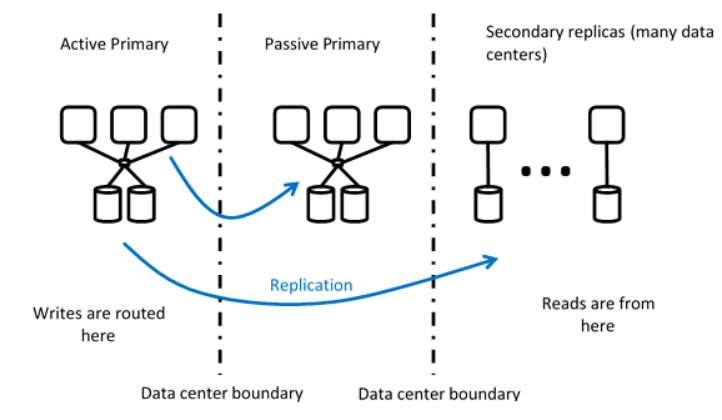 Figure 2 Source: attosol.com
Azure AD Editions
Microsoft Azure Active Directory plays a vital part in the cloud solutions offered by Microsoft. The cloud identity concept was first introduced with Office 365.
There are four editions of the Azure Active Directory:
Free
Basic
Premium P1
Premium P2
Free Edition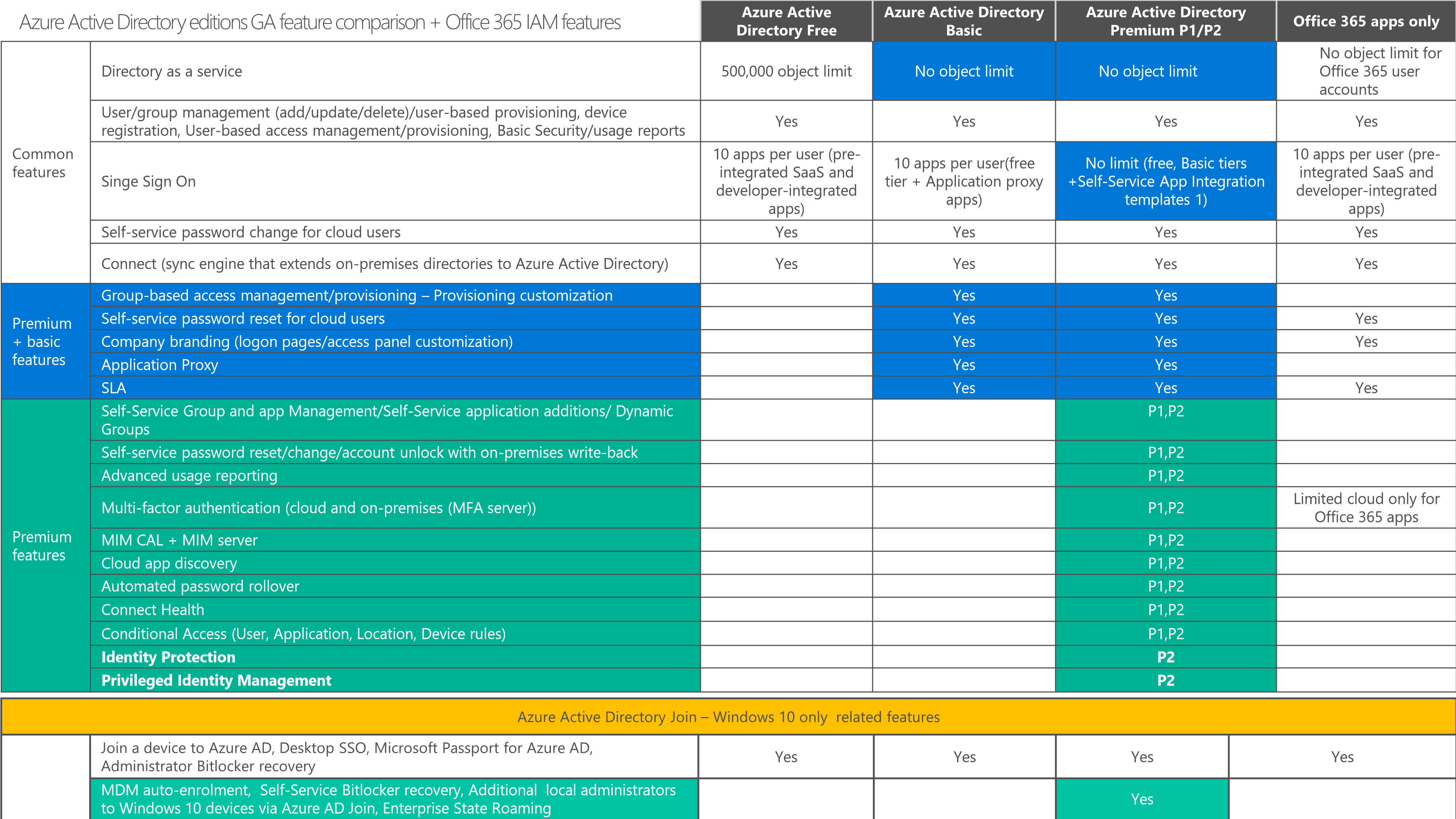 Table 1 Source: Microsoft
Every Azure and Office 365 subscription, by default comes with Azure AD free edition. Based on the feature requirement, this can be upgraded to an edition which suits unique business needs.
The free edition of Azure AD offers the ability to manage users and groups, synchronize with the on-premise environment, use single sign-on to Microsoft products and includes all other popular SaaS applications such as GoogleApps, Dropbox, Salesforce, and more.
Basic Edition
The basic edition provides cloud-centric application access and self-service identity management solutions designed for the cloud-first needs of task workers. With the basic edition of Azure Active Directory you can enhance productivity and reduce cost with features such as group-based access control, password self-reset for cloud applications, and Azure AD Application proxy to publish on-premises web applications using the Azure Active Directory.
Premium P1
Premium P1 edition of Azure Active Directory offers features to organizations that require access and identity management. Premium P1 has richer enterprise-level identity management capabilities and gives hybrid users access to all on-premises and cloud capabilities. The Premium P1 edition includes all the tools needed for information workers and identity administrators in hybrid environments for application access, identity protection, identity security, and access management. P1 supports advanced resources for administrations for delegation of dynamic groups and self-service group management.
Premium P2
This edition of Azure Active Directory offers advanced protection for both users and administrators. Premium P2 by default has all the features of P1 along with new and superior identity protection and privileged identity management.
What Azure Active Directory Offers
Identity, Security, and Productivity
For any business organization, a primary consideration is the need for trusted identity and access management when moving to the cloud. Azure AD secures each user's identity and defends against today's advanced threats while managing both identity and access. Azure AD automatically unlocks value that enables deep security, productivity, data, apps, and management across all devices. Azure AD seamlessly works for apps on mobile devices, in the cloud, and on-premises while providing additional security features such as conditional access to protect both users and the business.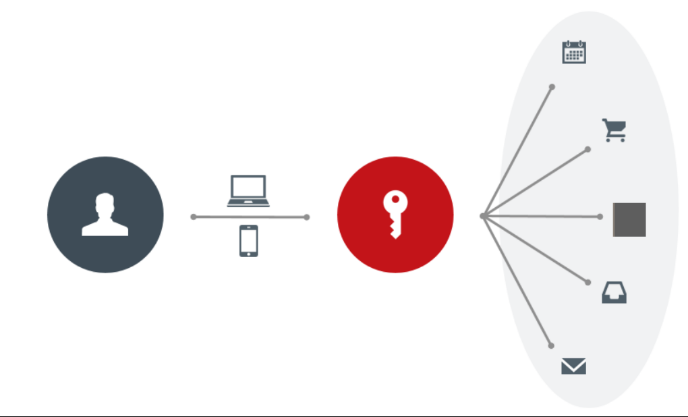 Figure 2 source:  attosol.com
Mobility from any location and device
With single sign-on access, users can access the cloud applications from any device even if the operating system is Android, Windows, Mac or iOS—they still have the same experience.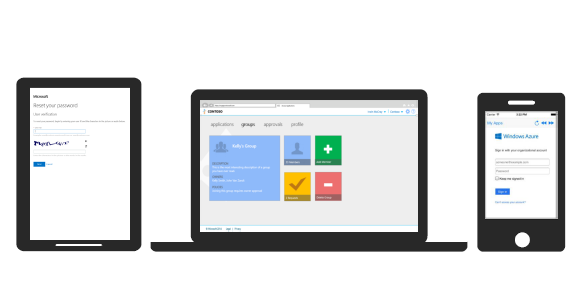 Figure 3 source:  Microsoft
Increased IT Efficiency
By giving employees self-service password reset and the ability to manage and create groups, it will become obsolete for employees to contact the IT team. They no longer need to get passwords reset by email or make in-person requests. Furthermore, with monitoring and reporting services, the organization can effectively plan for future business demands.
Multi-Factor Authentication
Multi-factor authentication mostly refers to two-factor authentication that has enhanced security for user sign-ins. Azure AD's cloud-access control authentication service is called Azure MFA. This also enables third-party partnership offerings which makes this service a three-factor authentication mechanism.
Conditional Access
Companies use multiple applications for both internally and externally accessing users. Every organization uses many forms of transactions and applications and appropriate access to these applications makes IT much more secure and reliable. Depending on the nature of the business, some organizations allow their employees to work from home or other remote locations on a rotation. Providing secure access due to employee rotation may be a challenge. Therefore, Azure AD conditional access fulfills these requirements by enabling conditional access for cloud applications.
Business Benefits Azure AD
Azure Active Directory benefits any organization in several different ways. Here are a few of the many services provided:
Centralizing the organization's identity management
Offering single sign-on capability for services outside of the organization.
Azure Active Directory is highly scalable and highly available, so the organization does not need to maintain infrastructure and therefore has no need to worry about disaster recovery.
Stores the most sensitive data on the on-premises Active directory, even for using external services
Manages all users from one location.
Monitors application security with Azure Active Directory MFA (multi-factor authentication) and conditional access.
Rapidly adopts and embraces new cloud services.
Uses PowerShell scripts to automate processes in the Azure Active Directory which automates tasks reducing the need for IT staff's maintenance tasks.
"Pay as you go" as the business will be charged on an hourly basis based on the size of the Directory.
Service Level Agreement
Microsoft guarantees the availability of 99.9% of the Azure Active Directory Basic and Premium Services. Microsoft does not guarantee the availability of the Azure AD service for the free tier. This service level gives the following provisions:
Azure AD users will be able to login to the services, access panels, reset passwords and access applications on the access panels.
IT administrative staff will be able to create, write, read, and delete entities in the directories, provision and de-provision users for applications in the directory.